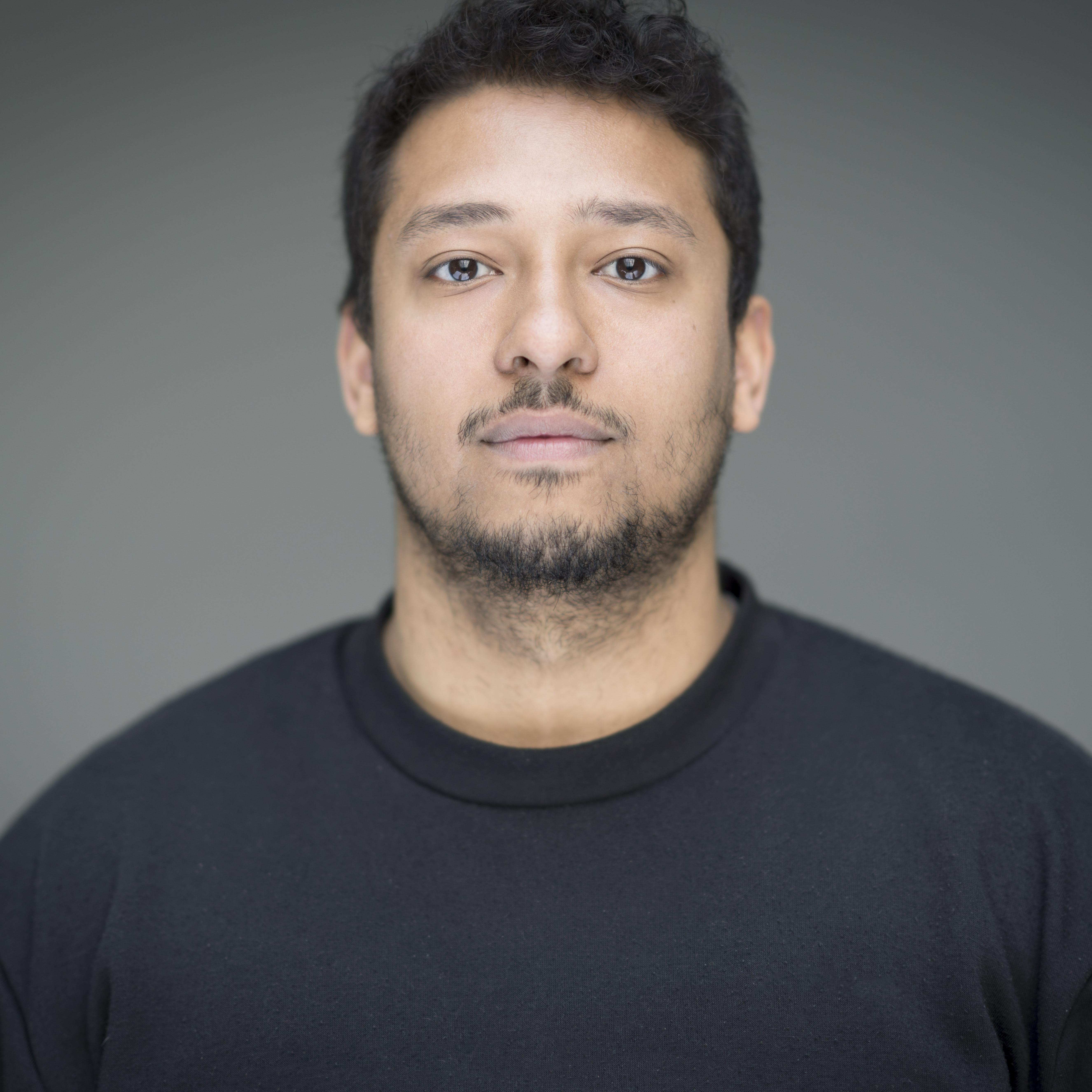 Shamji, Steffan Donnelly, Fiona Hampton and Charlie Josephine are excellent guides into the world of the gods.
Kate Wyver
The Guardian on Metamorphoses
Irfan Shamji is an enjoyably preening Achilles and Phoebus, the sun god undone by his son.
Theo Bosanquet
What's On Stage on Metamorphoses
The four fantastic actors – Fiona Hampton, Steffan Donnelly, Charlie Josephine and Irfan Shamji – totally own the space.
Caroline McGinn
TimeOut on Metamorphoses
Depressing, yet still with a nudge of humour, Shamji's writing may feel familiar in structure, but it captures an essence of humanity immensely. To tie together the tragedies of Grenfell, the loss of his Grandfather, racism, death and yet, he still brings it together with a warming touch of dark humour.
Dominic Corr
The Reviews Hub on Opening Up
The two actors are excellent... Irfan Shamji conveys both Samad's guardedness and desire to acknowledge his long-lost brother.
Michael Billington
The Guardian on The Arrival
[Shamji] has a wonderful ability to capture anxiety, empathy and testy resentment in the same moment
Connor Campbell
The Upcoming on The Arrival
Holly Race Roughan's staging is peppered with good performances, not least from Irfan Shamji as the self-destructive Elijah
Sarah Hemming
Financial Times on Hedda Tesman
Irfan Shamji imparts John with deep humanity and sense of vulnerability.
The Arts Desk
on One for Sorrow
The cast is superb… Irfan Shamji has self-contained charisma as John, retaining a heavy magnetism andmystery throughout.
Holly Williams
TimeOut on One for Sorrow
Shamji [is] hilarious as Harry
Lynn Gardner
The Guardian on Mayfly
Recipient of the 2019 Clarence Darwent Award