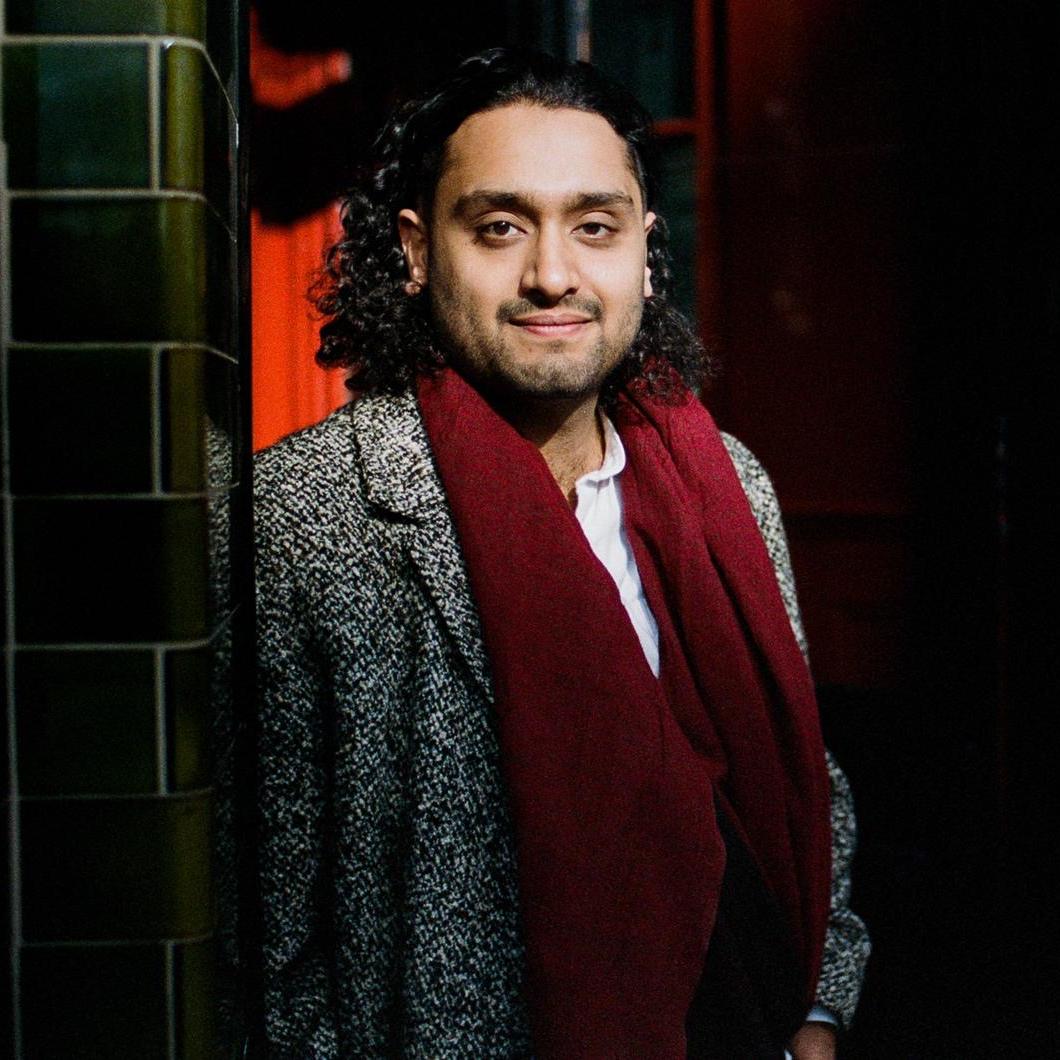 TV
Director
Producer
Rebecca Davies; Damien Timmer (Exec)
A shy and enigmatic Detective Sergeant is partnered with a wildly ambitious Detective Chief Inspector to solve crimes in the historic city of Bath.

Producer
Will Trotter (Exec)
Inspired by the stories of GK Chesterton, this series follows a Catholic priest solving mysteries in an English village.
Producer
Gary Sewell, Philip Dodds
Lime Pictures
for
Channel 4
Producer
Mike Hobson (Exec)
Regular director on BBC One's Doctors (30+ eps) since being selected for the BBC New Directors Scheme.

Writer
Jon Tarcy & Gabriel Owen
Starring
Liam Neeson
Jemma Redgrave
Best TV Pilot/Web Series* London Independent Film Awards, Grand Jury Prize London Independent Film Awards, Official Selection Pilot Light Festival.
Life in Black is a glimpse into the humble beginnings of actors and the miserable ends of their teachers.

Strada Productions / Company Pictures
Writer & Creator
A fairytale about class and ethnicity in contemporary Britain.

Objective Fiction
In development
Thriller series exploring the explosive intersection of different strata in UK contemporary society, set against the backdrop of Punjabi-run illegal alcohol trading.

Cove Pictures
In development
Shanti, a recently arrived Indian nurse, weaves magic and storytelling while working as a nanny for a family in disrepair in the highlands of Scotland.
Film
Writer & Director
Producer
Jamie Macdonald; Jo Cadoret (Exec)
When the Prime Minister dies in scandalous circumstances, Mr Pageant - his closest advisor - must salvage the country's free trade deal with the visiting French ambassador whilst limiting the damage a chambermaid may cause to the country's reputation.
On a holy day in Southall, a young woman inadvertently appears as a vision of a goddess, compelling a grandmother to try to heal her disabled grandson.

Made through Encounters Film Festival's Widening The Lens Scheme.'Jinn' is a short film about the belief in spirit possession in South Asian communities in the UK, and how it is used to cover up mental health issues.

Official Selection 2017 London Independent Film Festival. Sci-fi comedycharting an anomaly in space and time on a night out for Liam Williams.

Director
Documentary film on the effect of Covid on the community of Southall. Portraying the community with unprecedented access and authenticity has led to over 2 million YouTube views.