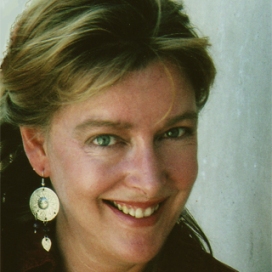 As witness to the ongoing changes in publishing, J. Carson Black knew she had to raise her game. She'd always read and studied the best authors in her genre, but to survive, Black knew she must grow. And so she determined to expand beyond her comfort zone and write a big thriller.

A political junkie, J. Carson Black loved the cable TV news circus--the media's mad scramble to find sensational stories. So when a suspected child-killer's plane landed with all the pomp and circumstance of the space shuttle in Boulder, Colorado, Black took note. As it turned out, John Mark Karr did not kill JonBenet Ramsey; he'd merely played the media and fed their insatiable 24/7 appetite. This was the New American Way: celebrity for its own sake.

That seed grew into into J. Carson Black's thriller The Shop.

Using social media, Black has made friends who share her passions and interests. Some of these friends are experts in their fields: homicide detectives, retired military, military analysts, a computer forensic expert, and even a Navy SEAL. Over time, these friends grew to trust Black and gave her entree into their world, and The Shop is the better for it.