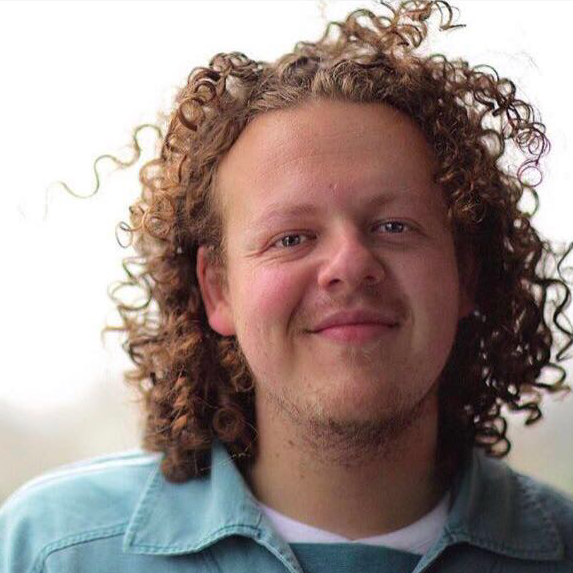 TV
Writer & Producer & Creator
Starring
Dylan Llewellyn
Jon Pointing
Camille Coduri
Katy Wix
Comedy pilot in development
REECE
BBC Three Comedy threesomes starring Jon Pointing, Craig Parkinson, Jo Hartley and Jack Rooke.
Theatre
Writer & Performer & Creator
Comedy-storytelling show about the misfortunes of modern romance, gay dating and some good old fashioned shagging. Set to a live harp accompaniment from acclaimed orchestral musician Alexander Thomas, Love Letters is a story for those who've been ghosted, freaked out by one-night stands and deleted Tinder before re-installing it two weeks later.
Producer
David Luff/Soho Theatre
Happy Hour is Jack's new show for Edinburgh Fringe 2017; a comedy documentary theatre show set in the filthiest student, gay, wanky-exposed-brick-with-dangly-lightbulb bars, exploring why some mates leave the party and never ever come back.
Cowgate, Underbelly, Edinburgh
Director
Gabriel Bisset-Smith
Jack's debut hour show blending comedy, storytelling and film to explore how we treat the bereaved, deal with grief and try to celebrate finding happiness after tragedy. The show ran at Underbelly for Edinburgh Fringe 2015, then at Soho Theatre in Spring 2016 and will go on tour in 2017.

Radio
Writer & Presenter & Creator
Radio documentary about M.I.A and Jack's fandom exec-produced by Gemma Cairney
Production Company Boom Shaka Laka Productions
Writer & Performer & Creator
A radio sitcom adaptation of Jack's critically acclaimed stage show for BBC Radio 4
Writer & Performer & Creator
Director
Rosie Gaunt-Mathieson
Writer & Producer & Creator