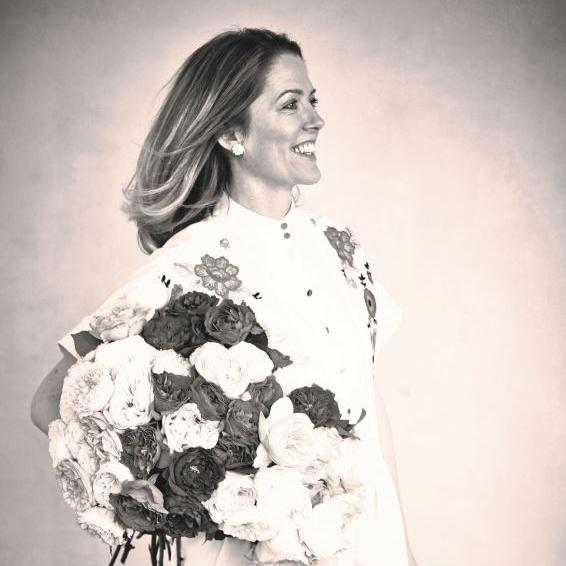 An award-winning journalist and editor, Jade has written for all of the mainstream national press and supplements including YOU magazine, Stella, The Sunday Times Style, and The Daily Telegraph. She held on-staff positions at The Independent, The Guardian and The Daily Mail before making the move to glossy magazines. For eight years she was editor-in-chief of a market leading luxury title at the most prestigious publishing house in London. In between covering international fashion shows, co-hosting countless live events with writers including Bryony Gordon and Melissa Hemsley, and making live appearances on BBC Worldwide, Sky News, Woman's Hour and Lorraine, she wrote her first two novels

Since then, she has focused on building a strong network of fellow authors. One of the memorable highlights of her time as a magazine editor, was hosting author lunch and supper clubs that introduced big name writers to each other. Guests included: Adele Parks, Rosie Walsh, Jessica Fellowes, Lucy Foley, Daisy Buchanan, Erin Kelly, Clover Stroud, Sam Baker, Julie Cohen, Holly Bourne, Alexandra Shulman, Sophie Kinsella and Hannah Beckerman, amongst others.

During lockdown she completed her third novel, The Last Dress From Paris, as well as co-founding the biographical project The Faces of the Pandemic. Working alongside a portrait photographer and royally approved filmmaker, she interviewed and profiled known personalities, members of the public, key workers and business owners whose lives have all been significantly affected by the outbreak of Covid-19.