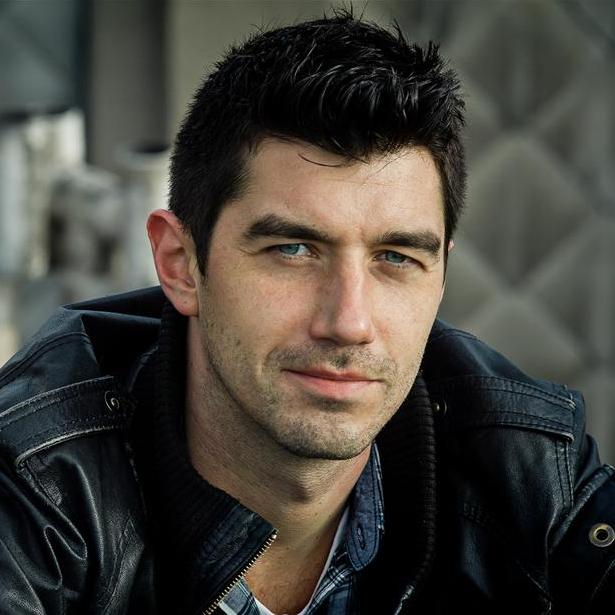 Jakob


Verbruggen

Director for Film and Television
Jakob is currently executive producing and directing the Pilot and further episodes of a major new show for Apple created by Simon Kinberg. He recently directed the episode 'Six Degrees of Freedom' on the Jordan Peele reboot of The Twilight Zone, for CBS. Prior to that he was lead director and executive producer of The Alienist, written by Hoss Amini for TNT, Paramount and Anonymous Content. The series was nominated for five Emmy Awards and two Golden Globes.
Jakob also directed BBC crime drama The Fall, starring Gillian Anderson and Jamie Dornan, which was nominated for a BAFTA for Best Mini Series and was described by the Guardian as 'one of the best dramas on the BBC in years.' His other credits include London Spy (winner of a BAFTA Craft Award), House of Cards Season 4 finale, and Black Mirror.

Television
Director & Executive Producer
Writer
Simon Kinberg, David Weil, Andrew Baldwin
Starring
Sam Neill
Shamier Anderson
Golshifteh Farahani
Genre Films
for
Apple TV+
The Alienist
Nominated for Golden Globe for Best Television Limited Series and Emmy nominated for Outstanding Limited Series
3 x 45'
Director
Jakob Verbruggen
Starring
Daniel Bruhl
Dakota Fanning
Luke Evans
Psychological thriller series based on the book by Caleb Carr.
Anonymous Content
for
TNT
Director
Producer
Jordan Peele (Exec Producer)
Writer
Heather Anne Campbell & Glen Morgan
Starring
Robin Wright
American political thriller series.
Director
Jakob Verbruggen
Starring
Malachi Kirby
Anthology science-fiction series.
House Of Tomorrow
for
Channel 4
The Fall
Shortlisted for Best Drama Broadcast Award 2014 and nominated for Best Drama series for Press Guild Awards 2014
5 x 60'
Producer
Justin-Thompson Glover, Gub Neal, Patrick Irwin, Julian Stevens
Starring
Gillian Anderson
Jamie Dornan
Séainín Brennan
A gripping psychological thriller that forensically examines the lives of two hunters; a detective and a serial killer.
Creator
Elwood Reid, Björn Stein, Meredith Stiehm
Writer
Hans Rosenfeldt , Måns Mårlind, Björn Stein
Starring
Diane Kruger
Demián Bichir
Detective thriller based on the Swedish-Danish original series.
Shorewood, Inc., Elwood Reid, Inc., FX Productions, Filmlance, Shine America
for
FX
London Spy
Nominated for the BAFTA for best Mini-Series in 2016
5 x 60'
Producer
Juliette Howell, Polly Hill (Exec. Producers)
Starring
Jim Broadbent
Charlotte Rampling
Ben Whishaw
Writer
Hola Guapa, Dirk Nielandt, Alain Quateau
Starring
Veerle Baetens
Michael Pas
Marc Lauwrys
Gilles De Schrijver
Belgian crime-drama series.

SFD
Menuet Producties
for
VTM
Film
Director
Starring
Veerle Baetens
Michael Pas
Marc Lauwrys
Film based on the TV crime drama about a female detective who leads a police squad specialised in sexual offences.