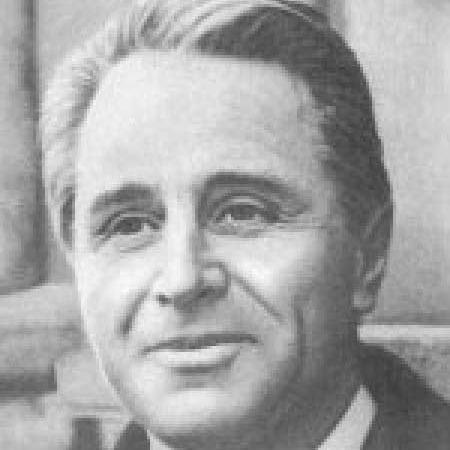 Harold Edward James Aldridge was a multi-award winning journalist and the author of stories, scripts, and over 30 novels.

Aldridge was born in 1918 and grew up in Victoria, Australia, an area which inspired the setting for much of his work, especially his stories written for children. He lived in Egypt, Switzerland and the USA, and moved to London in 1938 to pursue a career in journalism. His dispatches as a war correspondent were published worldwide, and subsequently formed the basis of several of his early novels, including the prize-winning The Sea Eagle, about Australian troops in Crete.

Many of Aldridge's novels have been adapted for the screen, including Ride a Wild Pony, (Walt Disney 1975) and My Brother Tom, which was made into a television series.