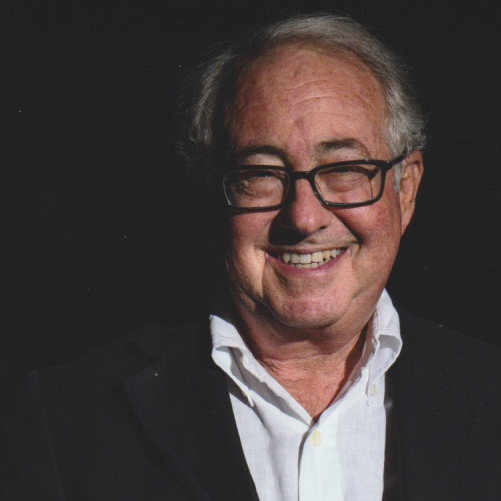 1949 - 2019
James Atlas was the author of Bellow: A Biography, Delmore Schwartz: The Life of an American Poet, which was nominated for the National Book Award, and the memoir My Life in the Middle Ages. The founder of the Lipper/Viking Penguin Lives series and a longtime contributor to The New Yorker, he was an editor at The New York Times Magazine for many years. His work has appeared in The New York Times Book Review, The New York Review of Books, London Review of Books, Vanity Fair, and many journals.
[...] a sparkling, lyrical, tender, and unexpectedly suspenseful take on a life in literature.
Stacy Shiff
on The Shadow in the Garden: A Biographer's Tale
With candour, subtle insight, and almost heartbreaking humility, [James Atlas] narrates his pursuit of the deceased Delmore Schwartz and the often forbiddingly alive Saul Bellow, laying bare both the pitfalls and rewards of biography.
Ron Chernow
on The Shadow in the Garden: A Biographer's Tale