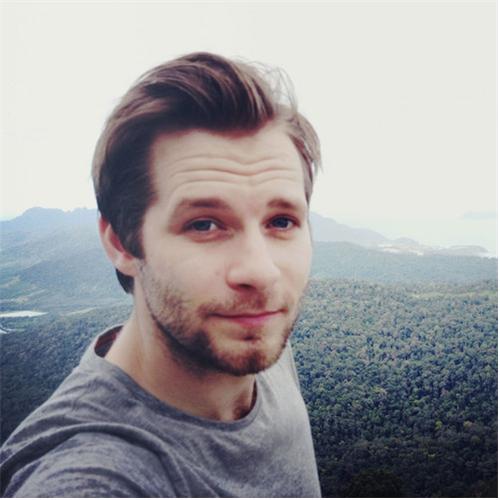 James


W Griffiths


Director for film and television
Film
Writer & Director
Yunshi
Galway Film Festival 2018: Don Quijote Award for Best Animated Short
(Short)
Producer
Fodhla Cronin O'Reilly
A tiny sphere falls to earth from space and searches for signs of her own kind.

Room 8
BAFTA award for Best Short Film 2014
(Short)
Starring
Tom Cullen
Michael Gould
BAFTA awarding winning short film for Bombay Sapphire Imagination Series. A British prisoner attempts a surreal escape from a Russian prison.
Director
Short film for Icelandic Tourism
Short film made for Tourism Malaysia
Short film shot entirely on a Nokia N8 moblie phone