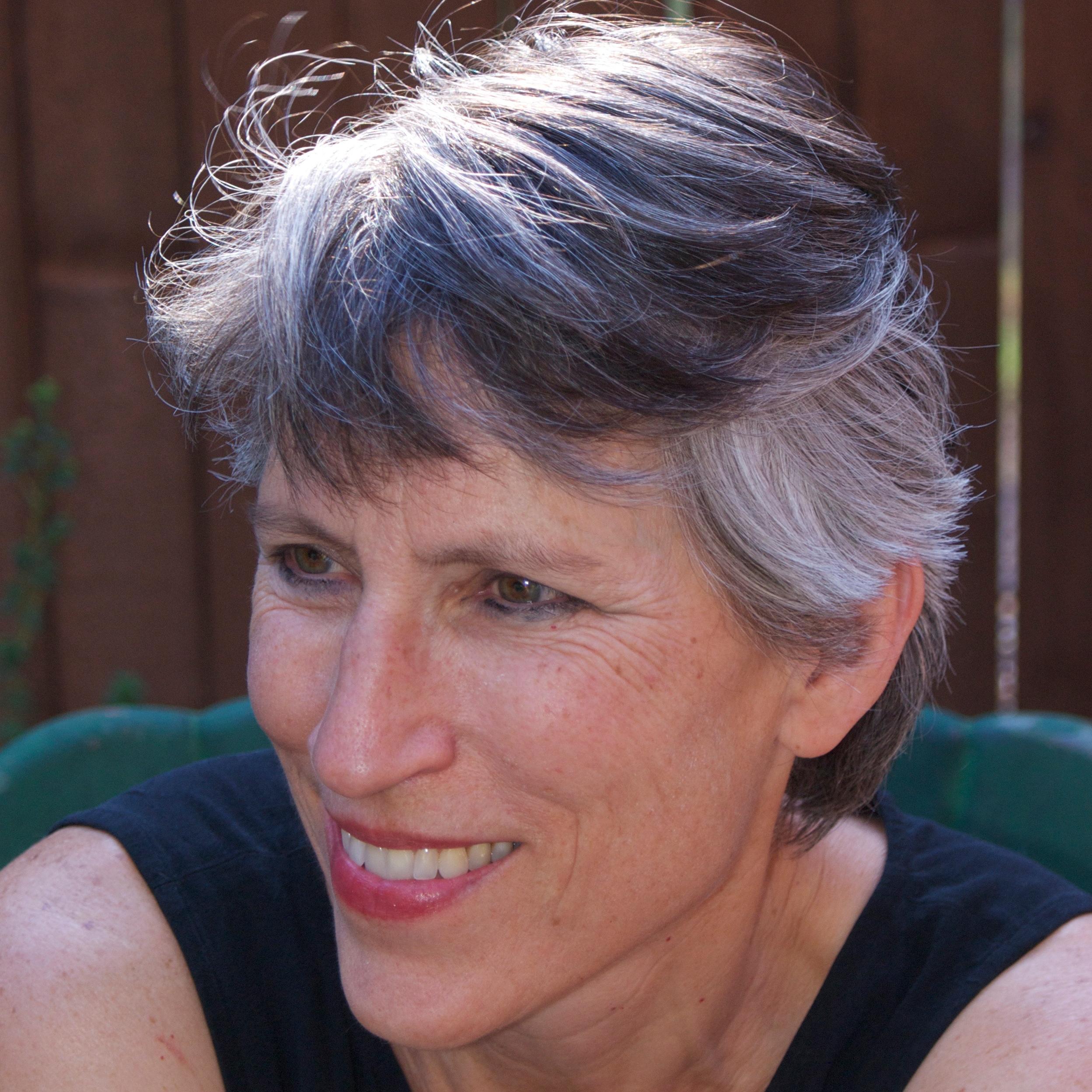 ICM Partners

Jane Hamilton's novels have won literary prizes, been made into films, have been international best-sellers, and two of them, The Book of Ruth, and A Map of The World, were selections for Oprah's Book Club. Her non-fiction has appeared in the New York Times, the Washington Post, Allure, the Oprah Magazine, Elle, and various anthologies.
Her seventh novel, The Excellent Lombards, will be published in May 2016. She's married to an apple farmer and lives in Wisconsin.
Richly characterized, beautifully written, and heartbreakingly poignant—another winner from this talented and popular author.
Kirkus Reviews (starred review)
on The Excellent Lombards
A book with so much grace, wit, and resonance -- this is one you'll read and reread. I surely did. I laughed, I cried, I pondered, I mourned. I took these characters deeply into my heart. Hamilton at her amazing best. A timeless classic, in its first appearance.
Karen Joy Fowler, bestselling author of We Are All Completely Beside Ourselves and winner of the 2014 PEN / Faulkner Award
on The Excellent Lombards
(...) this coming-of-age story is captivating an passionate, taking us back to being a child and believing in one thing wholeheartedly. Simply put, this is a book you won't be able to put down.
Chika Gujarathi
BookPage on The Excellent Lombards