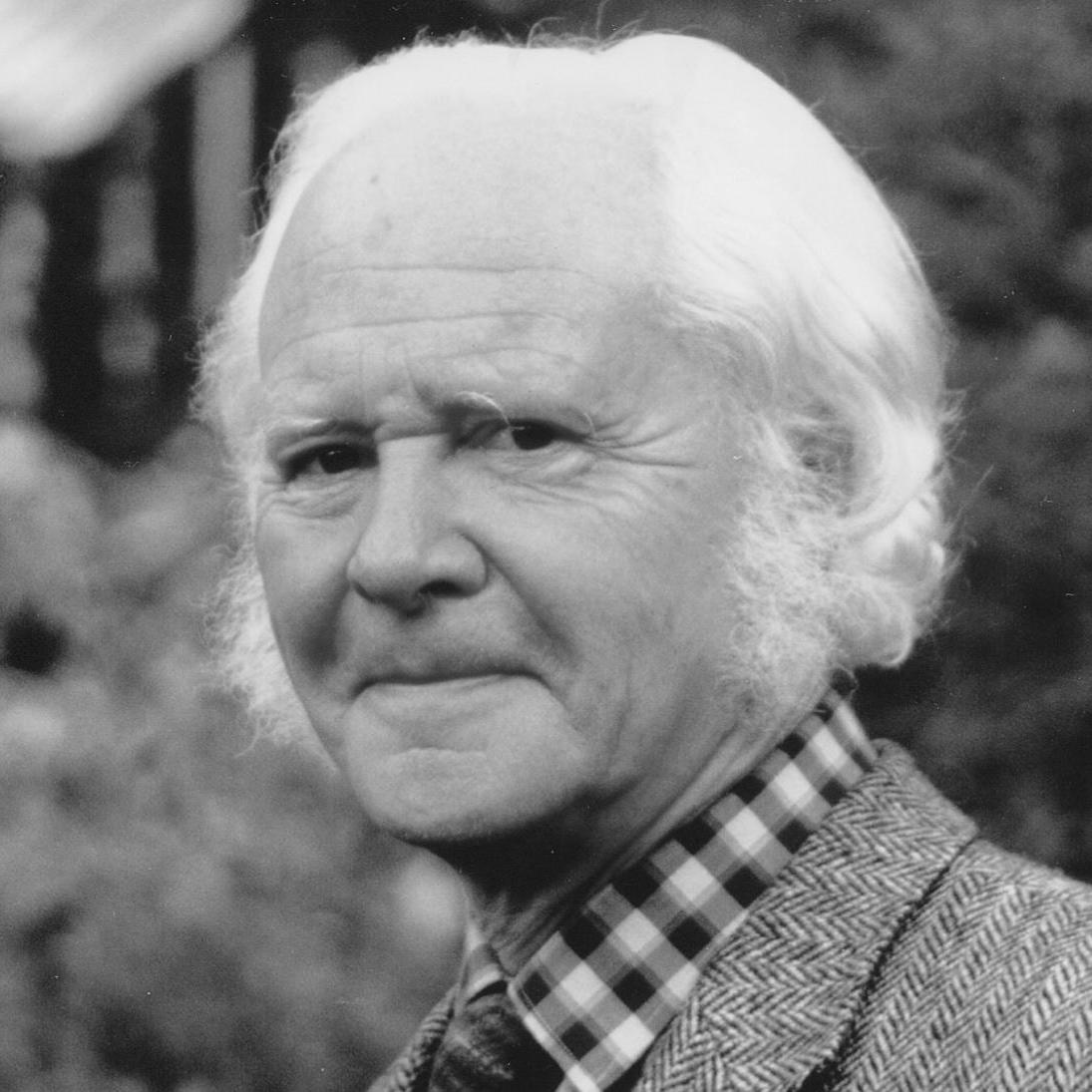 Jasper Ridley was a British writer known for historical biographies. He received the 1970 James Tait Black Memorial Prize for his biography Lord Palmerston.
Ridley was educated at Magdalen College, Oxford and the Sorbonne. He trained and practiced as a barrister before beginning his career as a writer. He was a conscientious objector during WWII, served on St Pancras Borough Council between 1945 and 1949 and stood as Labour Party candidate for Winchester in 1955.
He was the author of around 20 biographies and general historical works, with subjects as diverse as Henry VIII, Thomas Cranmer, Mussolini, and Tito. His work has been described by Isabel Quigley as 'the non-fiction equivalent of the upper-middlebrow novel – intelligent, accessible, not too demanding'.
Ridley was master of the Carpenters Company, a vice-president of English PEN, and a keen walker.