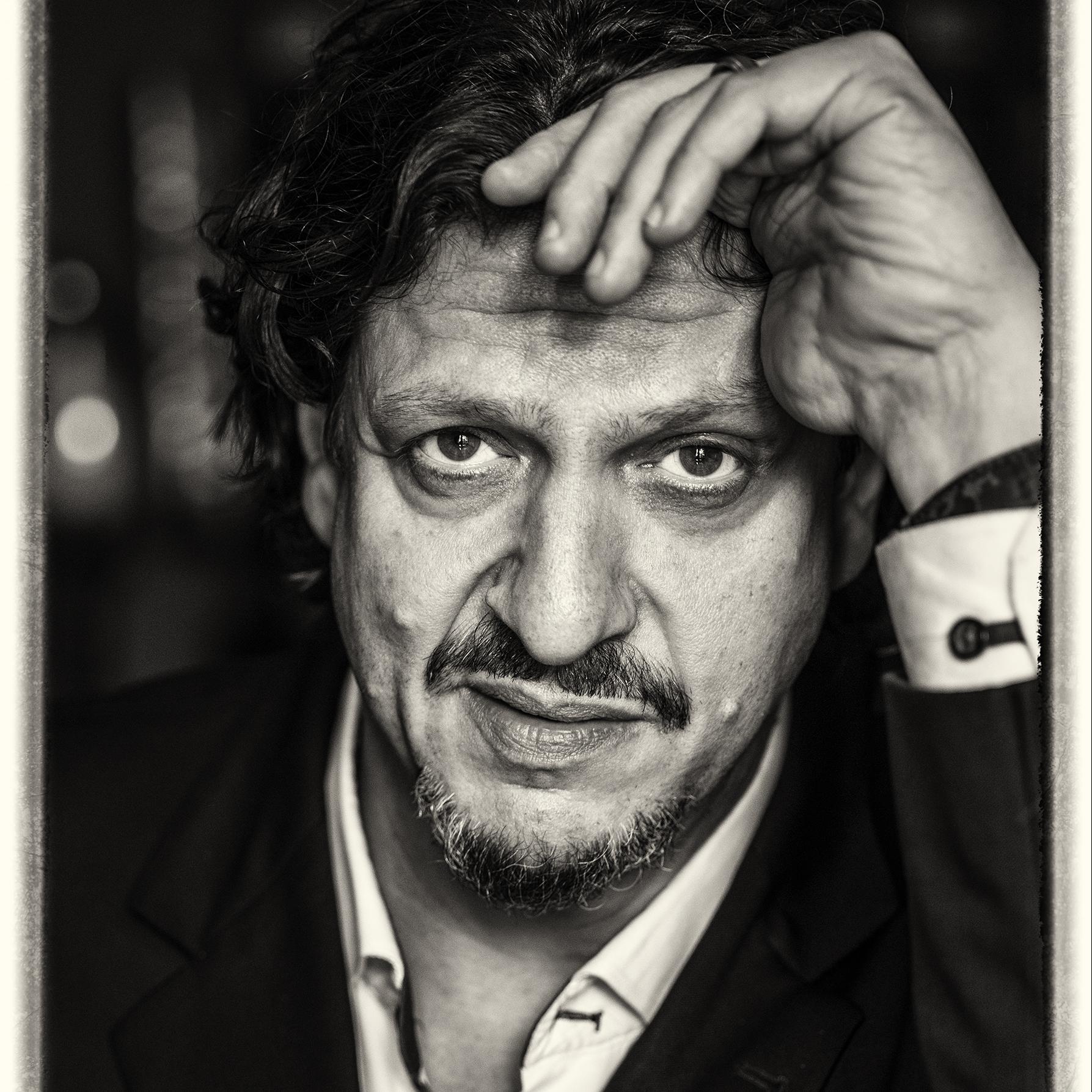 Jay


Rayner

Food and factual presenter and writer for television and radio, and journalist
Jay Rayner is an award-winning writer, journalist and broadcaster. He was born in London in 1966 and has written extensively across the British and international media as both feature writer and columnist on everything from crime and politics, to the arts and fashion. He now writes for the Observer, where he is a feature writer and has been the restaurant critic for the last 20 years.
His varied television work includes appearances as a judge in multiple series of Masterchef, and as part of the panel on BBC2's Eating With The Enemy. He has presented two editions of Dispatches for Channel 4 and in the US he was a part of the expert panel on Top Chef Masters for Bravo, a spinoff from the hit TV show Top Chef. From 2009 to 2016 he was also the resident food pundit for The One Show. In 2012 he became the host of the award-nominated food panel show The Kitchen Cabinet for BBC Radio 4, which regularly receives audiences of over two million. He now presents his own podcast called Out To Lunch, in which he has interviewed the likes of Richard E Grant, Stanley Tucci and Mel C, in a fabulous restaurant.
His broadcasting work as a presenter for the BBC has brought him two Sony Radio Award nominations and a Sony Gold, as anchor of Papertalk; a programme about the British newspaper business. He has also been nominated in the Commission for Racial Equality's Race in the Media Awards, for his reporting of race crime in Britain, and for the Mental Health Media awards, for his work on mental health issues.

In 2013 he published My Dining Hell: Twenty Ways To Have a Lousy Night Out, an eBook of his most scathing reviews. In 2015 it was published in paperback format as a companion to his new one man show of the same name, which has played across Britain to packed houses and even been performed in New York. That was followed in 2016 by the Ten (food) Commandments and the accompanying show, which continues to tour Britain, and has been performed in Australia and New Zealand. In 2018, he published a second volume of negative reviews called Wasted Calories and Ruined Nights.
In 2019 Jay released My Last Supper, published by Guardian Faber about his pursuit of his final meal on earth. It was accompanied by a live show in 2021, My Last Supper: One Meal A Lifetime in the Making with Jay Rayner.
In 2021, Jay's latest book, Chewing the Fat: Tasting Notes from a Greedy Life was again accompanied by a live tour with Fane. Where Jay Rayner was interviewed by comedian Jo Brand.

Jay is the regular food critic for the Guardian and Observer newspapers. Jay Rayner Showreel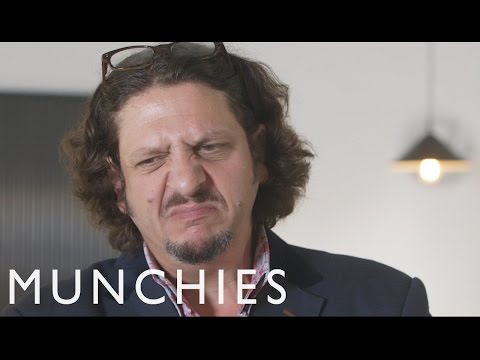 Munchies - Hix Challenge Cookoff Jay Rayner Showreel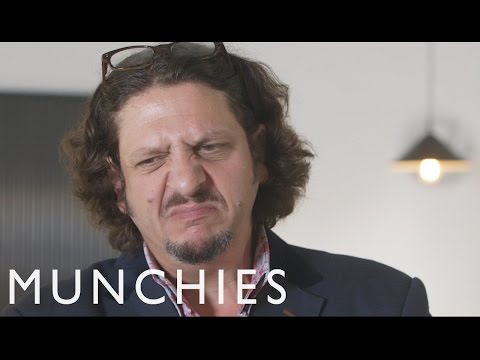 Munchies - Hix Challenge Cookoff
See all Videos →
Jay Rayner fills the compulsory English Judge role; like Simon Cowell, but with better hair.

Guardian on Top Chef Masters, series 1
Apparently my website is inaccesible via google chrome, but fine on safari. We're working on the issue. (Well, I'm not. Clever people are).
Follow @jayrayner1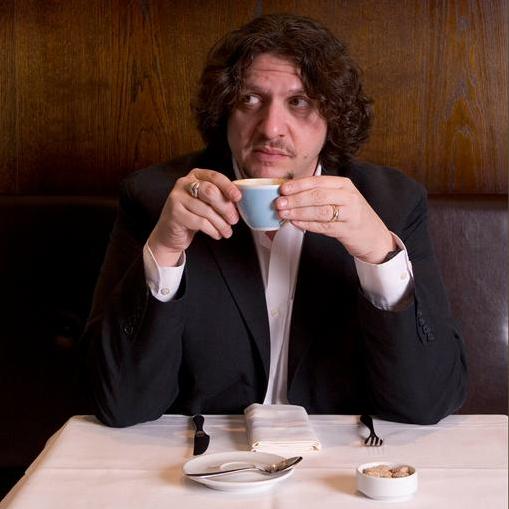 Jay Rayner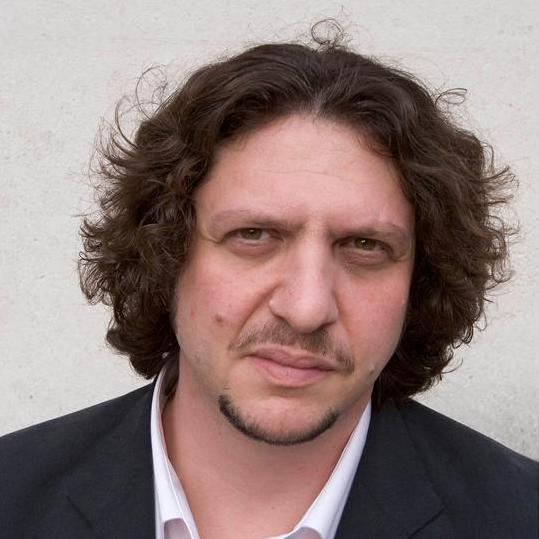 Jay Rayner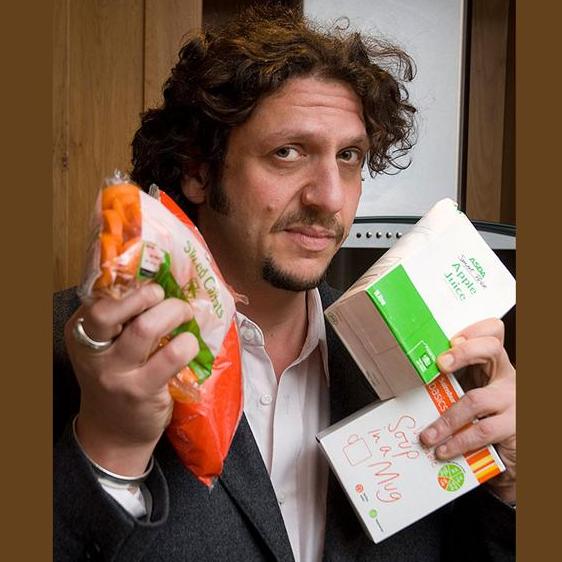 Jay Rayner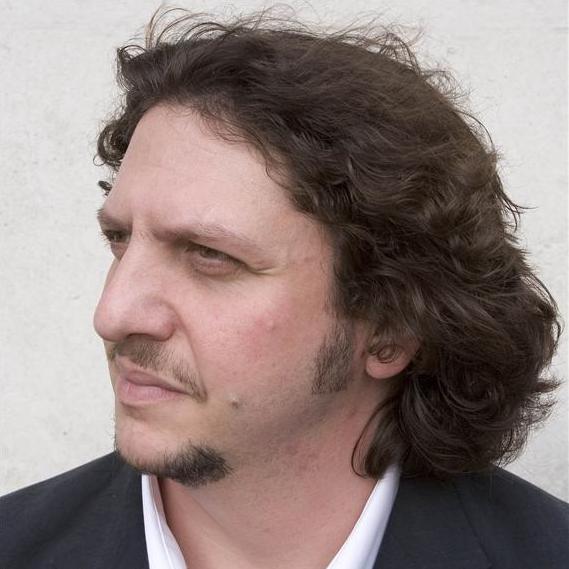 Jay Rayner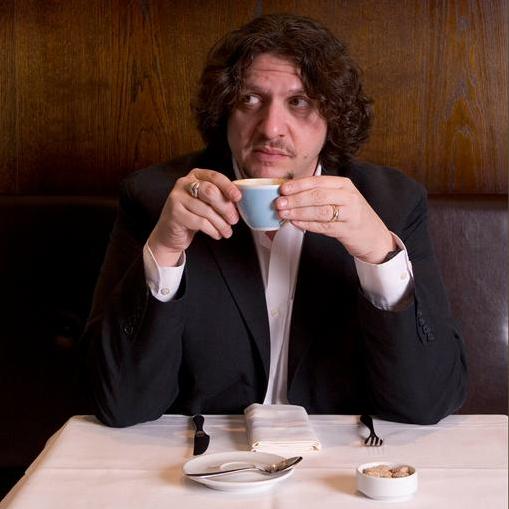 Jay Rayner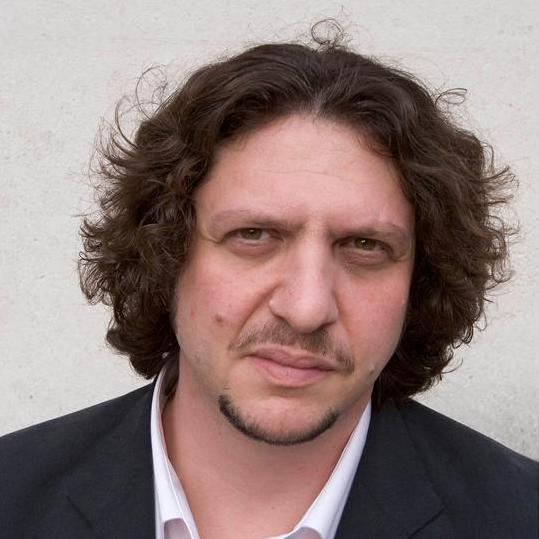 Jay Rayner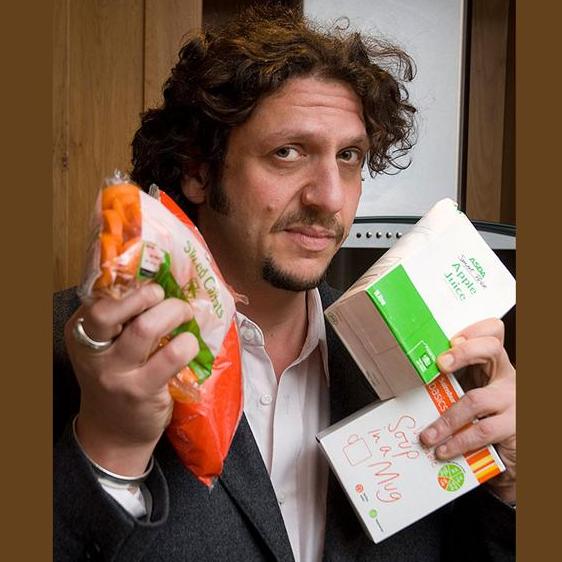 Jay Rayner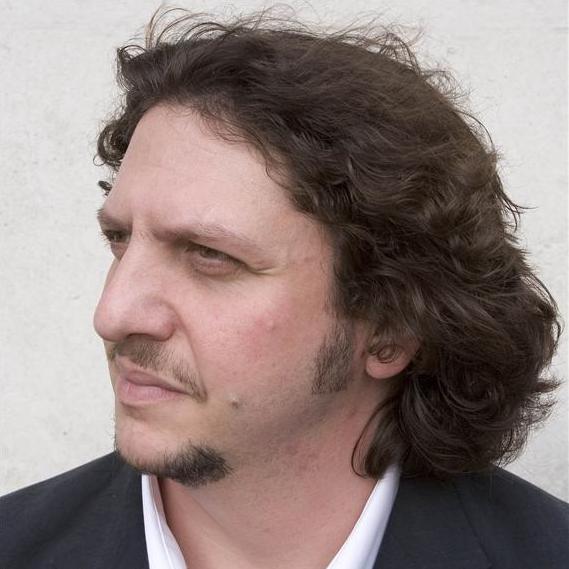 Jay Rayner
See all Images →