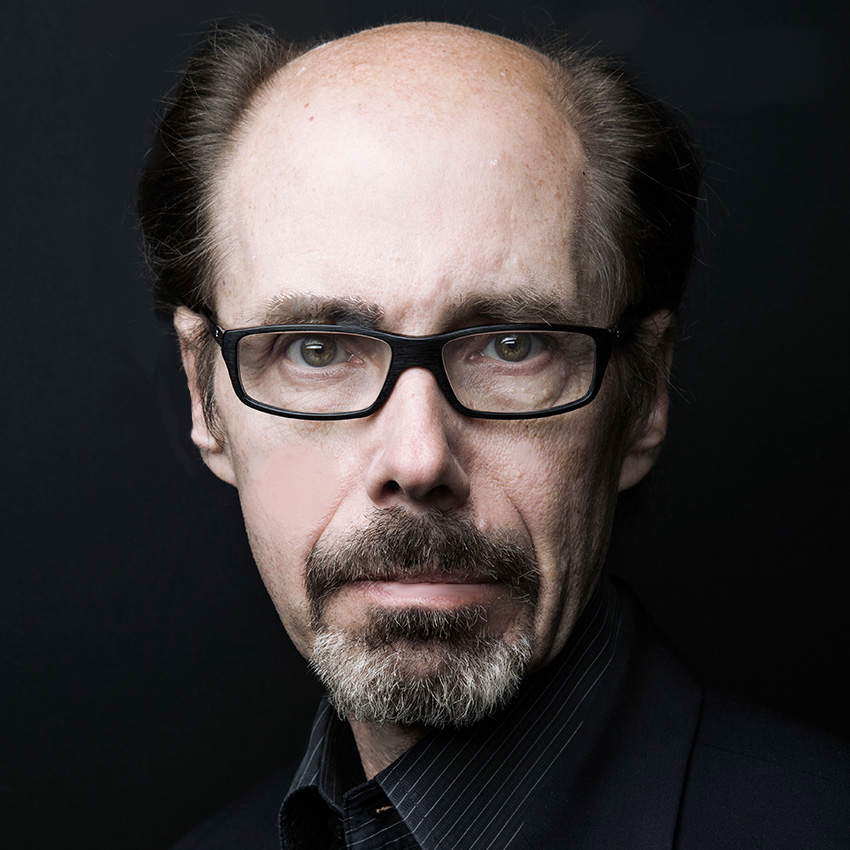 Jeffery


Deaver

Novelist and short-story writer
Jeffery Deaver is an international number-one bestselling author. His novels have appeared on bestseller lists around the world. His books are sold in 150 countries and translated into twenty-five languages. He has served two terms as president of Mystery Writers of America, and was recently named a Grand Master of MWA, whose ranks include Agatha Christie, Ellery Queen, Mary Higgins Clark and Walter Mosely.

The author of more than forty novels, three collections of short stories and a nonfiction law book, and a lyricist of a country-western album, he's received or been shortlisted for dozens of awards.
His The Bodies Left Behind was named Novel of the Year by the International Thriller Writers association, and his Lincoln Rhyme thriller The Broken Window and a stand-alone, Edge, were also nominated for that prize. The Garden of Beasts won the Steel Dagger from the Crime Writers Association in England. He's also been nominated for eight Edgar Awards by the MWA.

Deaver has been honored with the Lifetime Achievement Award by the Bouchercon World Mystery Convention, the Strand Magazine's Lifetime Achievement Award and the Raymond Chandler Lifetime Achievement Award in Italy.

His book A Maiden's Grave was made into an HBO movie starring James Garner and Marlee Matlin, and his novel The Bone Collector was a feature release from Universal Pictures, starring Denzel Washington and Angelina Jolie. Lifetime aired an adaptation of his The Devil's Teardrop. NBC television recently aired the nine-episode prime-time series, Lincoln Rhyme: Hunt for the Bone Collector.
RT @CapitalCrime1: We're delighted to welcome bestselling author @JefferyDeaver! Capital Crime will take place from 29th September - 1st O…
Follow @JefferyDeaver
A thrill-a-minute wilderness adventure.

New York Times Book Review on The Bodies Left Behind
As always, Deaver gets you in his stealthy grip on page one, and then takes you on a wild and inventive ride ... this time with new star character Colter Shaw. No one in the world does this kind of thing better than Deaver.
Lee Child
on The Never Game
He has one of those puzzle-loving minds you just can't trust.
Marilyn Stasio
New York Times Book Review on Roadside Crosses
Darkly witty.
Marilyn Stasio
The New York Times on The Steel Kiss
In The Burial Hour Deaver combines drama, romance and comedy. It is mostly drama but the slight addition of romance and comedy makes for even more reading enjoyment. There is a very short list of authors who can weave all three of these elements into a suspense tale and Deaver is at the top of that list.
Jackie K Cooper
Huffington Post on The Burial Hour