book
| Fiction
| 2010
UK →
Hodder and Stoughton
Bestselling author Jeffery Deaver's new independent thriller features his signature ticking-clock suspense, sharp plot twists and whip-smart dialogue.

Detective Kessler is a Washington, D.C. cop, sidelined to routine investigations. So it's a surprise when he's targeted by a 'lifter,' a person who 'lifts' information from people by whatever means necessary. And this lifter is one of the most terrifying: he prefers to get an 'edge' on his target by kidnapping or endangering their family.

While the FBI and other organizations race to learn which of Kessler's seemingly insignificant cases is making somebody so uneasy they've called in a lifter, the task of safeguarding the cop, his wife and daughter, falls to expert in personal security, Corte. What ensues is a deadly contest between Corte and the lifter as each tries to outmanoeuvre the other - and a surprising conclusion that even Deaver fans won't see coming . . .
Rights
Audio Rights
Available
The audio rights are handled by Alice Lutyens.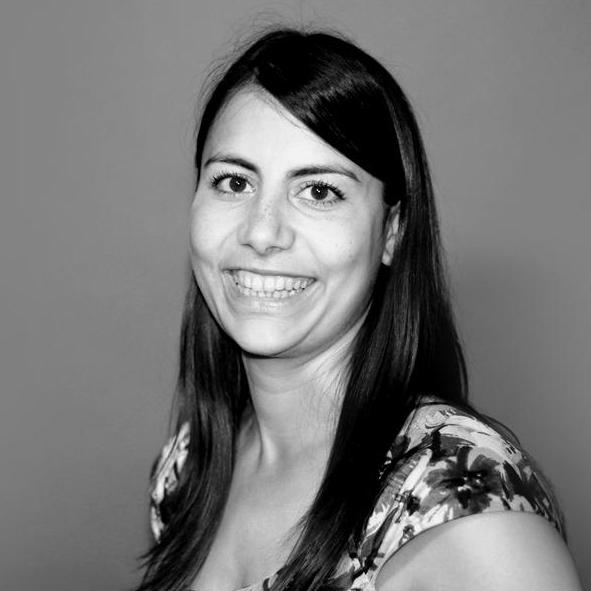 Sophie Baker manages the translation rights for Edge
Translation Rights Sold
Bulgarian
World
ERA & Co Publishing House
Chinese Complex
Taiwan
Spring International Publishers Co.
Chinese Simple
Mainland China
New Star Publishing House
French
World
Editions des Deux Terres
German
World
Blanvalet Verlag
Italian
World
Rizzoli Editore
Japanese
World
Bungeishunju
Korean
World
Random House Korea
Polish
World
Proszynski I S-Ka
Russian
World
AST Publishers
Spanish
World
Ediciones Urano
Vietnamese
World
Bach Viet Books
Reviews
Hard Times

Following the moves of Deaver's ingenious plot is hard enough. The real trick is keeping up with his brilliant mind, which honors no rules but its own.
Marilyn Stasio
New York Times Book Review
Full Review
Thriller Award–winner Deaver unveils some nifty new tricks in this edge-of-your-seat thriller that pits two worthy antagonists against each other.
Publishers Weekly
Full Review
A master of brilliantly paced misdirection.
Winnipeg Free Press
Full Review
Deaver's latest, Edge, is not a Rhyme mystery, but it's still one of Deaver's best, a book that grabs readers on its first page and doesn't let go.
San Jose Mercury News
Full Review
Kirkus Best of 2010 Pick
Kirkus
Fans of Deaver's fiendishly clever suspensers won't be surprised by the nonstop deceptions, reversals, shocks and surprises, but this time they're even more varied than usual, and, given the characters' backgrounds, a lot more plausible. The result is his most successful thriller in years.
Kirkus Starred Review
Full Review
The interplay between the two opponents makes for high intrigue; both are consummate professionals, and neither is given to making mistakes. . . . Make sure that the edge of your seat is comfy, because you will be spending a significant amount of time there.
Bruce Tierny
BookPage
Deaver really excels.
Art Taylor
The Washington Post
Full Review
Deaver leads readers on another thrilling chase.
John Orr
Mercury News
Full Review