book
| Fiction
| Jan 1991
Rune seems to have finally made the first real step towards her dreams - she has secured a job working for a major network news department. From there, her career as a budding documentary maker can really take off. However, nothing in Rune's life is ever that simple.
She quickly becomes fascinated by the brutal murder of the network boss, and just as swiftly comes to the conclusion that the guy in the frame for the crime must be innocent. This, despite the mountain of evidence against him. But, trying to prove his innocence starts to become hazardous to her own health when a hitman comes to town with her name on a contract...
Fulls of twists and turns, and with a incredibly engaging central character, this is classic Deaver.
Rights
Audio Rights
Available
The audio rights are handled by Alice Lutyens.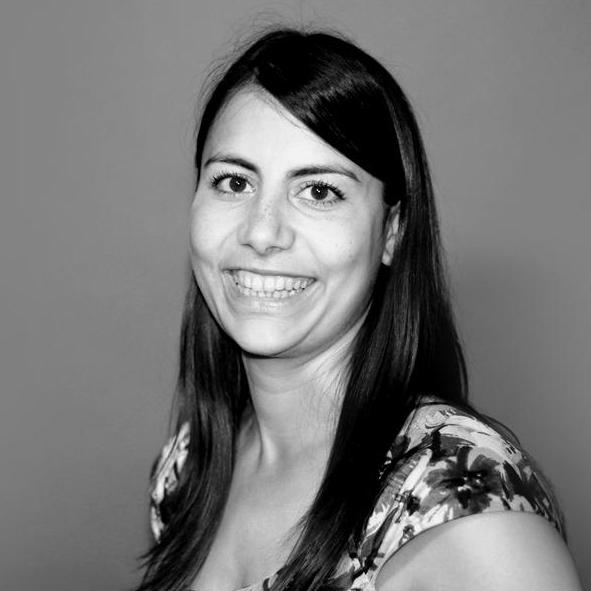 Sophie Baker manages the translation rights for Hard News
Translation Rights Sold
Chinese Simple
Mainland China
New Star Publishing House
Polish
World
Wydawnictwo C&T Pawel Marszalek
Media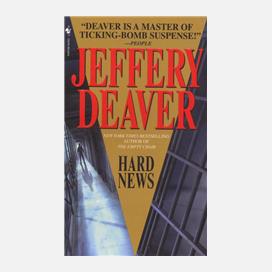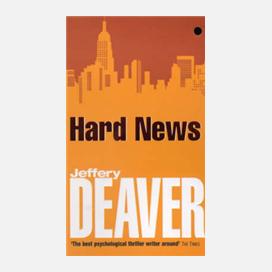 Reviews
[Deaver] writes with clarity, compassion and intelligence, and with a decidedly human and contemporary slant
Publishers Weekly
Full Review
Peerless entertainment for those who like 'em gaudy, manic, and totally awesome.
Kirkus Review
Full Review
Rune is a breath of fresh air
Booklist