book
| Fiction
| 2001
UK →
Hodder and Stoughton
Imagine yourself in a bar. A man approaches you. He doesn't seem familiar but he knows your past, your job, your hobbies and your ex-boyfriend's name. You go for a drink.

This is your first – and last – mistake. You're the latest victim of the latest killer. A man who can rip away the thin carapace protecting the secrets of your life – before ending it.

Streetwise cop Frank Bishop has been charged with the job of halting the mounting body count. He enlists the help of Wyatt Gillette, a young hacker who himself has fallen on the wrong side of the law. They must stalk this faceless criminal through both the real and the virtual universe, combining their old and new world skills to beat this mastermind. But how do you stop a man who knows your every move?

You go into the blue nowhere . . .
Rights
Audio Rights
Available
The audio rights are handled by Alice Lutyens.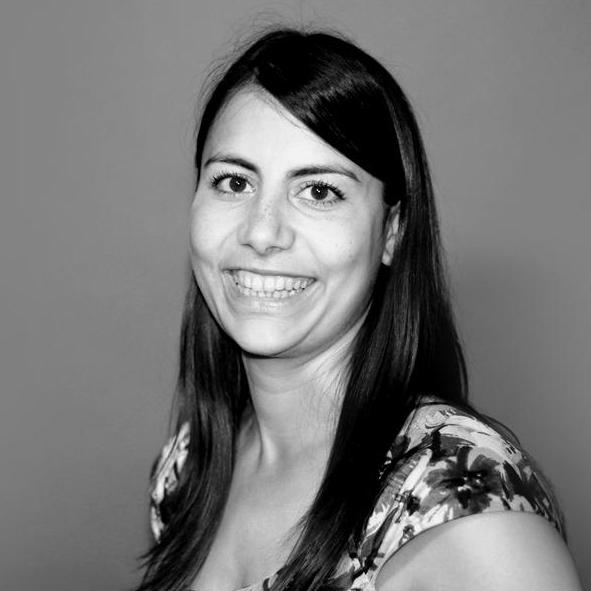 Sophie Baker manages the translation rights for The Blue Nowhere
Translation Rights Sold
Chinese Simple
Mainland China
New Star Publishing House
German
World
Blanvalet Verlag
Italian
World
RCS Libri spA
Japanese
World
Bungeishunju
Korean
World
Random House Korea
Norwegian
World
Cappelen Damm
Polish
World
Proszynski I S-Ka
Russian
World
AST Publishers
Vietnamese
World
Bach Viet Books
Media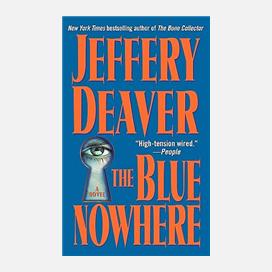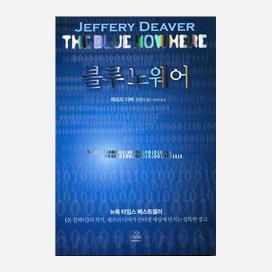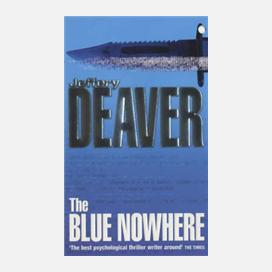 Reviews
Once again diplays his penchants for multiple false endings . . . This is the most ambitious attempt yet to turn computer crime into fiction . . . Deaver's customary brilliant plotting
The Sunday Times
His real triumph, though, is to make the hacker world come alive in all its midnight, reality-cracking intensity
Publishers Weekly
Full Review
A gripping high-tech page turner
San Francisco Chronicle
The Blue Nowhere is that rare cyberthriller that doesn't make us want to log off in the middle
Entertainment Weekly
High-tension wired
People
A terrific thriller
USA Today