book
| Fiction
| 1998
UK →
Hodder and Stoughton
The Coffin Dancer, America's most wanted hit man, is back. He's been hired by an airline owner who wants three witnesses taken care of before his trial, and has got the first, a pilot, by blowing up his entire plane. Enter quadriplegic ex-cop Lincoln Rhyme, who can find forensic evidence to hang a man in the smallest debris, and his assistant Amelia Sachs.
Their job is to keep the remaining two witnesses safe, and to find the Coffin Dancer before he finds them. Because he will find them, and anyone else who tries to get in his way.
Rights
Audio Rights
Available
The audio rights are handled by Alice Lutyens.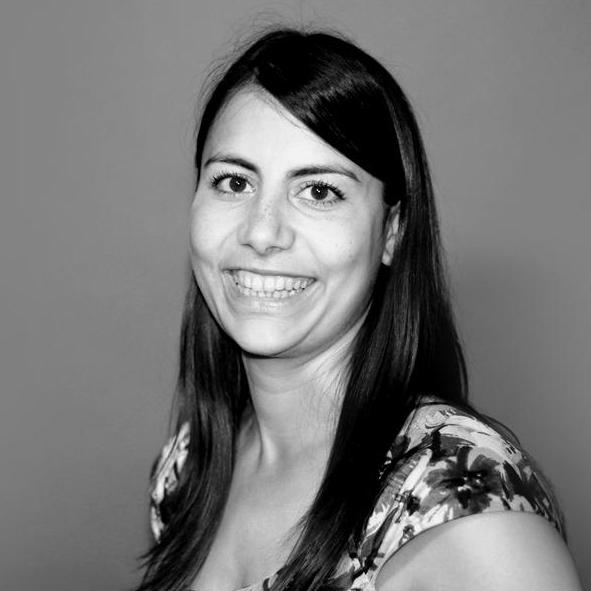 Sophie Baker manages the translation rights for The Coffin Dancer
Translation Rights Sold
Chinese Complex
Taiwan
Crown House Publishing
Chinese Simple
Mainland China
New Star Publishing House
German
World
Random House Verlag
Italian
World
RCS Libri spA
Japanese
World
Bungeishunju
Korean
World
Random House Korea
Norwegian
World
Cappelen Damm
Polish
World
Proszynski I S-Ka
Romanian
World
RAO International Publishing Company
Russian
World
Azbooka-Atticus
Slovene
World
Ucila International
Spanish
World
Ediciones Urano
Swedish
World
Modernista AB
Vietnamese
World
Bach Viet Books
Media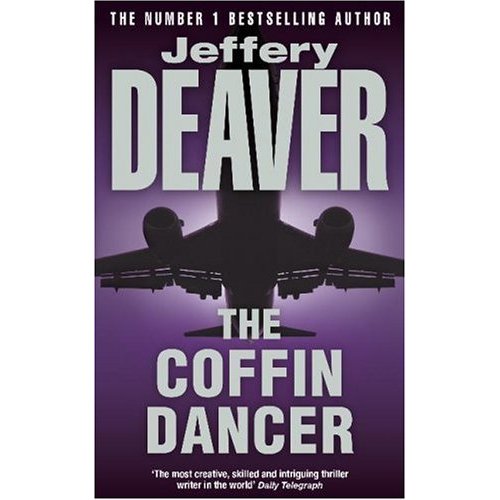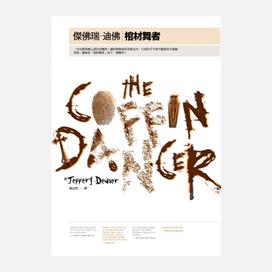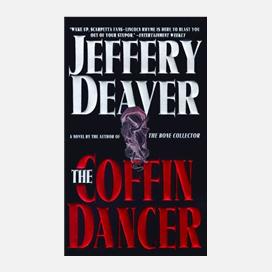 Reviews
Trust Deaver's superb plotting and brisk, no-nonsense prose to spin fresh gold from tired straw
Publishers Weekly
Full Review
Wake up Scarpetta fans, Lincoln Rhyme is here to blast you out of your stupor
Entertainment Weekly
A terrific, high-paced thriller
Wales on Sunday
Deaver is just as cunning and deceptive as his killer; don't assume he's run out of tricks until you've run out of pages.
Kirkus Review