book
| Fiction
| Apr 2019
UK & Canada →
Putnam
(Ed. Ivan Held and Mark Tavani)
UK →
HarperCollins
(Ed. Julia Wisdom)

A killer is changing the rules. One murder at a time . . .

You wake up all alone, in the middle of a forest, miles from anywhere.

Beside you lie five objects a lighter, grease, picture-frame wire, a piece of silk, a bottle of water which you will need to use if you want to survive.

You've been taken by the Whispering Man and there is no escape. He makes the rules and nobody ever gets out alive.

Enigmatic investigator Colter Shaw is fighting to stop the murders. But another victim has been snatched from her family and he's running out of time.

In the darkest corner of Silicon Valley, a new breed of killer is emerging: someone with a deadly obsession, whose twisted game is spiralling out of control.





Rights
Film Rights
Available
Contact Deborah Schneider for more information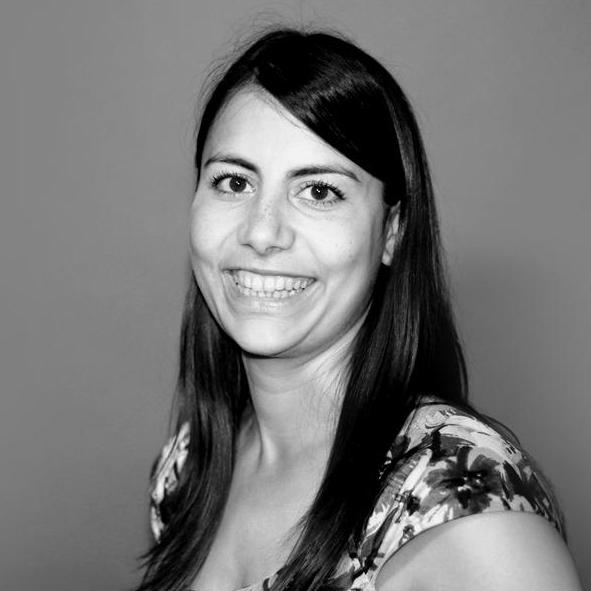 Sophie Baker manages the translation rights for The Never Game
Translation Rights Sold
Bulgarian
World
Era Media
Chinese Simple
World
New Star Publishing House
German
World
Blanvalet Verlag
Hebrew
World
Tchelet Books
Italian
World
Rizzoli Editore
Japanese
World
Bungeishunju
Norwegian
World
Cappelen Damm
Polish
World
Proszynski I S-Ka
Media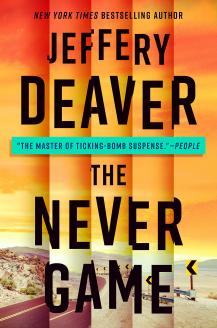 Reviews
The Never Game is the very definition of a page-turner.
Ian Rankin
Jeffery Deaver is one of our most exciting storytellers, and The Never Game pulls off the remarkable feat of intertwining devilish plot with unforgettable characters, fascinating disquisitions with propulsive action, every element conspiring to make it almost impossible to not turn the page. I absolutely loved it.
Chris Pavone
Jeffery Deaver knows how to deliver exactly what a reader wants. He has a gift for place and character and, here, the tension ratchets up, page by page, as we follow the exploits of a new hero. Crisply plotted and fraught with danger.
Steve Berry
As always, Deaver gets you in his stealthy grip on page one, and then takes you on a wild and inventive ride ... this time with new star character Colter Shaw. No one in the world does this kind of thing better than Deaver.

Lee Child
Jeffery Deaver scores yet again with a fascinating new detective, Colter Shaw, and a plot full of thrills and twists and turns as you would expect from him. With The Never Game you know you are in the hands of a master. But be warned -- don't start this too late in the evening because sleep would be an annoying interruption once you've started reading!

Peter Robinson
With a twisty plot, riveting characters and relentless suspense, The Never Game fires on every cylinder. Readers will delight in this compelling new character from one of the finest suspense writers in the field. I always look forward to new Deaver, but this one tops them all.

Karin Slaughter
Terrific writing, vivid and raw, Deaver grips from the very first line and never lets up. He is, hands down, one of the finest thriller writers of our time.

Peter James
I loved The Never Game and I particularly loved its hero, Colter Shaw, the original and fascinating investigator at the heart of the book. It's a twisty "keep you up all night" page turner of a book with a wonderfully human core. A fantastic read.
Kate Hamer
Lightning-fast and loaded with twists, The Never Game is a thrill a minute from one of the best. Don't miss it.

Harlan Coben
Got game? Jeffery Deaver creates insanely devious plots calculated to make your head explode. In The Never Game, he applies that skill to the video gaming world, with its arcane rituals, hypnotic moves and obsessive players...Deaver's cunning plot dazzles with its crafty twists and turns...

Marilyn Stasio
The New York Times
Deaver introduces a fascinating new character in the methodical Colter Shaw. Nothing is predictable in the case, and like a curvy mountain road, the twists are intense. Hopefully more stories with Shaw are in the future.

Jeff Ayers
The Associated Press