book
| Fiction
| 2012
US →
Simon & Schuster
(Ed. Sarah Knight)
UK →
Hodder and Stoughton
(Ed. Carolyn Mays)
International number one bestseller Jeffery Deaver delivers a sensational thriller set against the cutthroat, high-stakes world of the music business in which a beautiful young singer is stalked by an obsessive fan who thinks her big hit song was written just for him . . .

Kayleigh Towne is a beautiful country-pop star whose career is just reaching new heights with her huge hit single Your Shadow - but increased fame is also bringing unwanted attention to the young singer. An innocent exchange with one of her fans, signed with an "XO," leads Kayleigh into a dangerous and terrifying realm of obsession.

Edwin Sharp mistakes Kayleigh's friendly signature as a code, and thinks her songs contain messages that speak to him directly. Despite her clear rejection and threats from lawyers and law enforcers, Edwin remains convinced that Kayleigh loves him and believes that Your Shadow was written just for him. He announces he's coming for her.

As she is preparing to give a major concert, Kayleigh is nearly injured in what may or may not be an accident at the rehearsal hall, and she is convinced somebody — perhaps Edwin — was there watching her. Special Agent Kathryn Dance, a friend of Kayleigh's, is using her vacation to pursue her hobby of collecting and recording indigenous music and plans to attend Kayleigh's concert.

Edwin soon makes an ominous appearance in town, knowing frightening amounts of information about Kayleigh and those close to her. Dance, not on duty but still a California law enforcer, intervenes, drawing the stalker's attention herself. That night Kayleigh gets an anonymous phone call from a payphone; it's Your Shadow playing. Just afterward, one of the crew — a man whom Kayleigh dated — is murdered. The death echoes an image from the first verse of the song.

Kathryn Dance must use her considerable skills at investigation and body language analysis to stop the carnage before more people die. . . and she learns in the process that Kayleigh is the object of many people's obsession, not just Edwin's. Stalkers come in many guises, including family and those we think are our friends.

Jeffery Deaver stays true to form with this nail-biting thriller that speeds along over just three short days, filled with deadline after deadline and twists that keep the reader held in rapt suspense until the final shocking revelation.

Rights
Audio Rights
Available
The audio rights are handled by Alice Lutyens.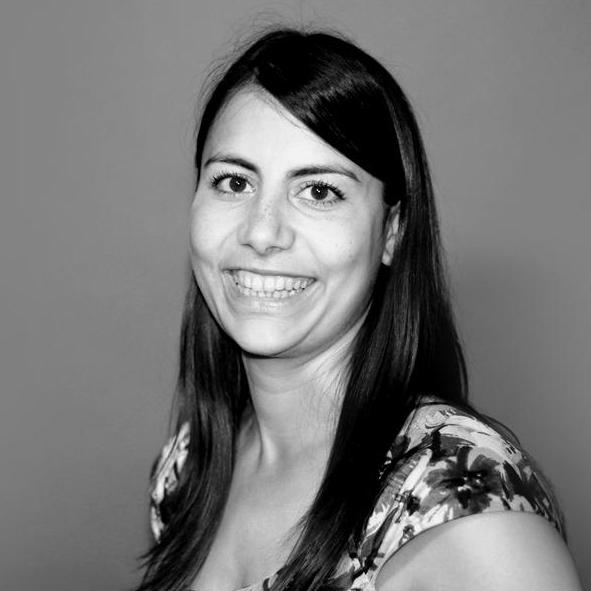 Sophie Baker manages the translation rights for XO
Translation Rights Sold
Bulgarian
World
ERA & Co Publishing House
Chinese Complex
Taiwan
Crown Publishing
Chinese Simple
Mainland China
Yilin Press
Czech
World
Nakladatelstvi Domino
French
World
Editions des Deux Terres
German
World
Blanvalet Verlag
Italian
World
Rizzoli Editore
Japanese
World
Bungeishunju
Korean
World
Viche Books Korea
Polish
World
Proszynski I S-Ka
Russian
World
Azbooka-Atticus
Vietnamese
World
Bach Viet Books
Reviews
Thriller Award-winner Deaver's excellent third novel featuring Kathryn Dance (is) ... sure to please fans of both series.
Publishers Weekly Starred Review
Full Review
Deaver fans will relish XO's swift pace and the supreme, origami-like twists of its plot, and will note with approval a cameo from the author's more famous creation, the quadriplegic criminal psychologist Lincoln Rhyme.
The Age
The twists and turns of Deaver's plot leave lesser authors eating his dust.
Sunday Herald Sun (Australia)
Deaver's infernal puzzle mysteries invariably inspire words like devious, diabolical, and devilish, all of which apply to XO. It's Dance's toughest case, and one of Deaver's best books.
Marilyn Stasio
New York Times Book Review
A suspense superstar
Newsweek