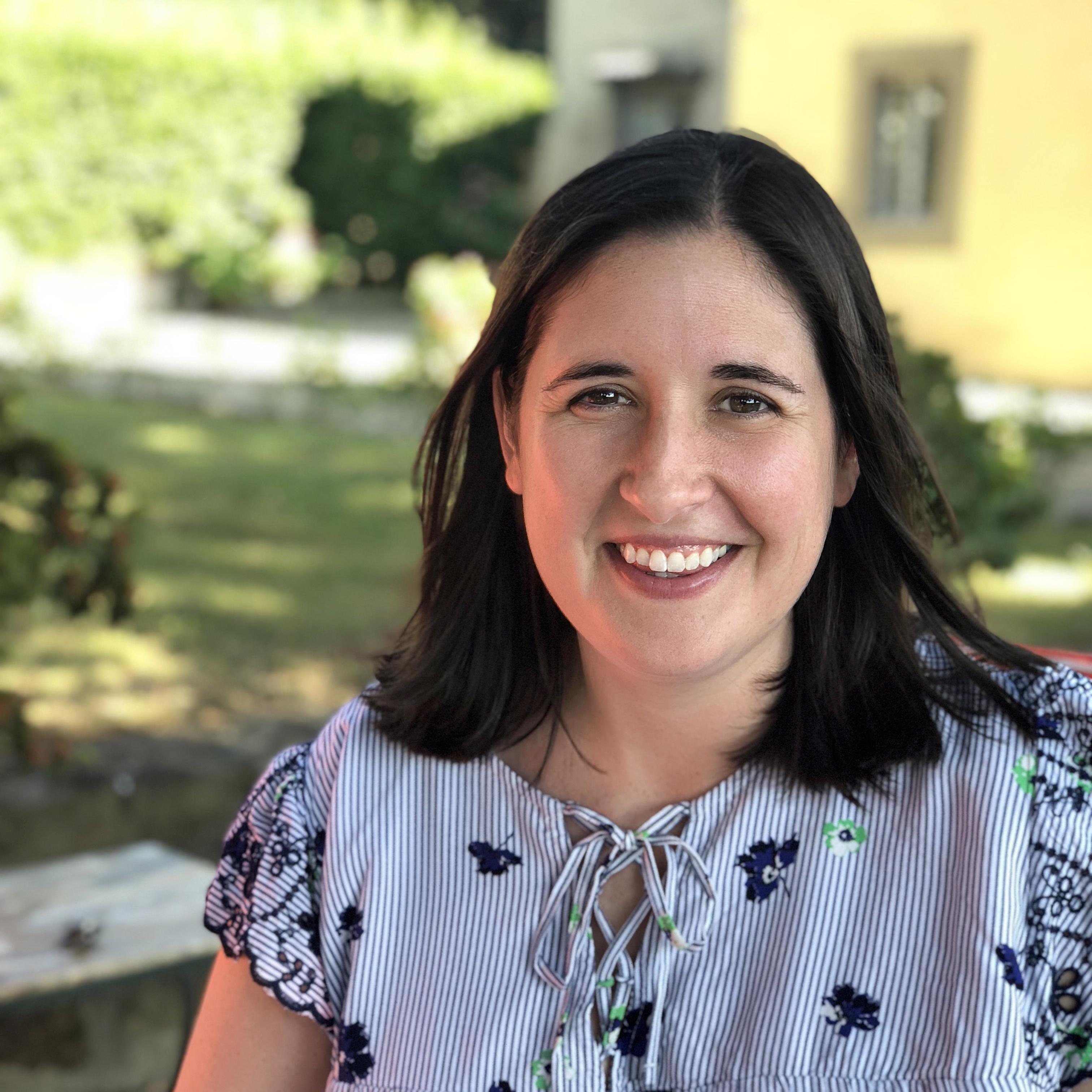 Jennifer


E. Smith


Novelist
Jennifer E. Smith is the author of nine novels for young adults, including Windfall and The Statistical Probability of Love at First Sight. Her first adult novel, The Unsinkable Greta James, will be published in 2022. She earned a master's degree in creative writing from the University of St. Andrews in Scotland, and her work has been translated into thirty-three languages. She currently lives in Los Angeles.

Smith captures the romantic sparks that fly in unusual situations and the way love can build even when circumstances keep people apart. If you like your romances with a bit of European adventure, some New York glamour and a lot of honestheart, this one's for you.
E. Lockhart
author of The Boyfriend List and The Disreputable History of Frankie Landau-Banks on The Geography of You and Me
Windfall is about all of my favorite things— a girl's first big love, her first big loss, and—her first big luck.
Jenny Han
on Windfall
Windfall is rich with the intensity of real love— in all its heartache and hope.
Stephanie Perkins
on Windfall
RT @CharoShane: You are allowed all your grief and despair but I promise you there are systems in place to help: with funding, with travel,…
Follow @JenESmith