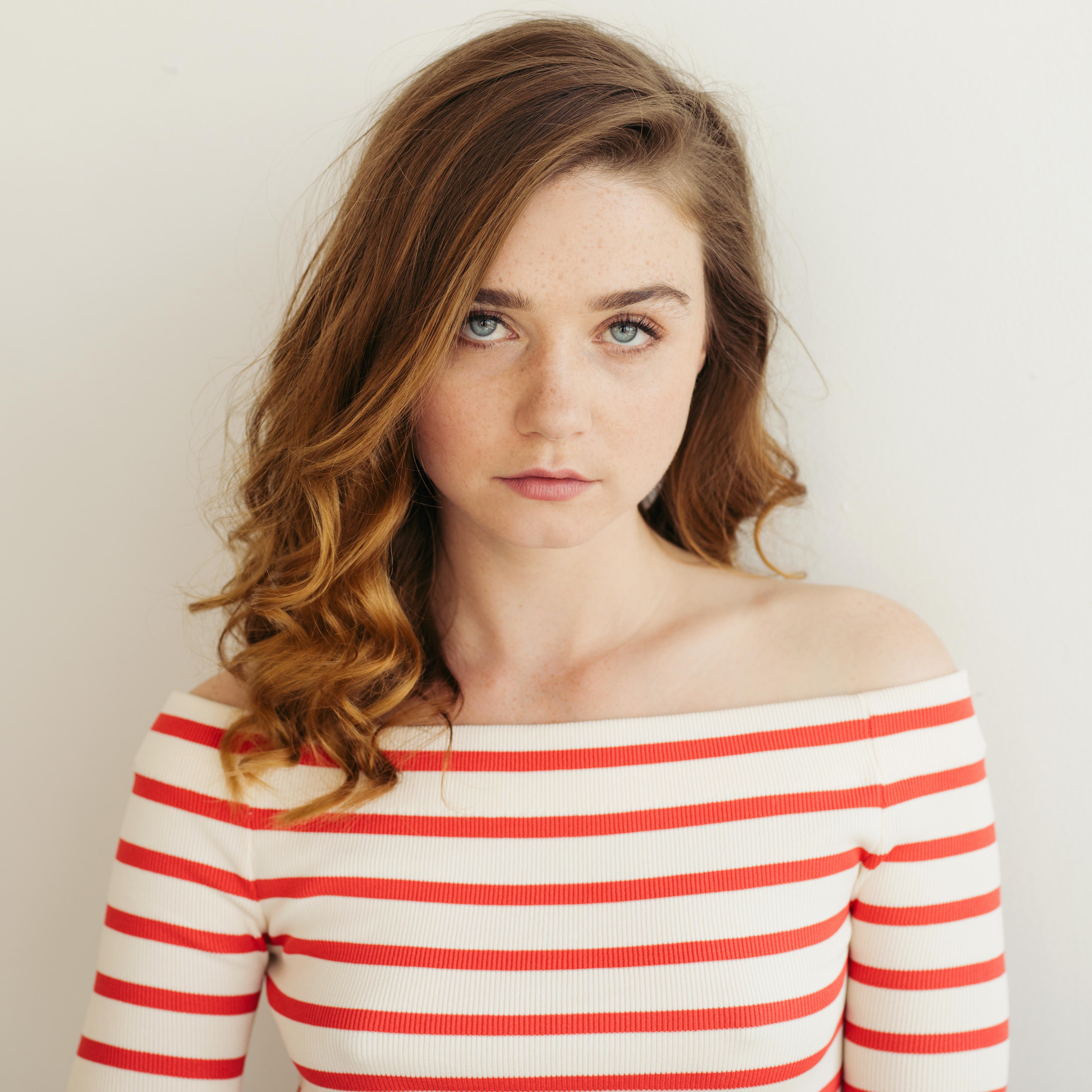 Jessica


Barden

Jessica is currently enjoying rave reviews for her lead role in Holler at the Toronto International Film Festival, along with a Bafta win for her hit series, The End of the F***ing World.
Jungleland, in which she stars with Charlie Hunnam and Jack O'Connell, just premiered at the Toronto International Film Festival and Lambs of God received excellent reviews when it aired on Foxtel in Australia in recent months.
She has recently finished filming the leading roles in independent US movies Pink Skies Ahead and Holler which have been doing the festival rounds this year.
Jessica is a current BAFTA Breakthrough Brit as well as a previous Screen International Star of Tomorrow.
As Bathsheba's mischievous servant-companion Liddy, Jessica Barden is gloriously provocative and amusing too.
David Sexton
The Evening Standard on Far From The Madding Crowd
... it provides irresistibly inviting conditions for any scene stealers in the vicinity. The culprit here is young Jessica Barden as Sammy's friend Ruby. She doesn't have many lines, but the ones she does have are delivered with a natural charisma that renders everything else about Sammy's War that little bit more forgettable. I'd watch out for her.
Ellen E Jones
Independent on Coming Up - Sammy's War
"scene-stealer .. Jessica Barden"****
Peter Bradshaw
The Guardian on Tamara Drewe
She captures the humour of Ellen so brilliantly, it's a stunning performance. There's no doubt Barden's is a name we'll hear more of in coming years.
Susanna Lazarus
Radio Times on Ellen