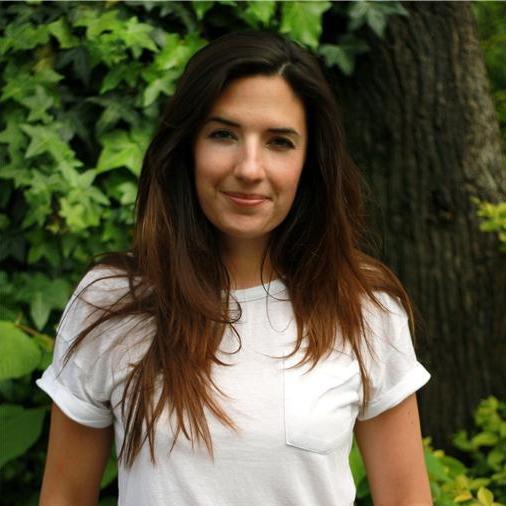 Jessica Barry is a pseudonym for Melissa Pimentel, an American writer and publishing professional. When not working or writing, she spends her free time running around various muddy parks and reading books in Stoke Newington pubs. She lives in London with her husband and their two excessively fluffy cats, Roger Livesey and BoJack Horseman.
Barry writes with an eye for detail, an ear for voices, and a desire to show readers something about our world and those who inhabit it ... a scintillating debut.
The Independent
on Freefall
Jessica Barry's debut novel opens at full throttle and never lets up. A young woman staggers away from a plane crash on the side of a mountain. Thousands of miles away, a mother struggles to understand what happened to the daughter she thought she knew. Set aside a few hours before you open this book...once you start reading, you won't want to stop.
Karin Slaughter, International Bestselling Author
on Freefall
This well-constructed and classy novel should come with a health warning for anyone who enjoys reading about virtuous male characters.
Literary Review
on Don't Turn Around