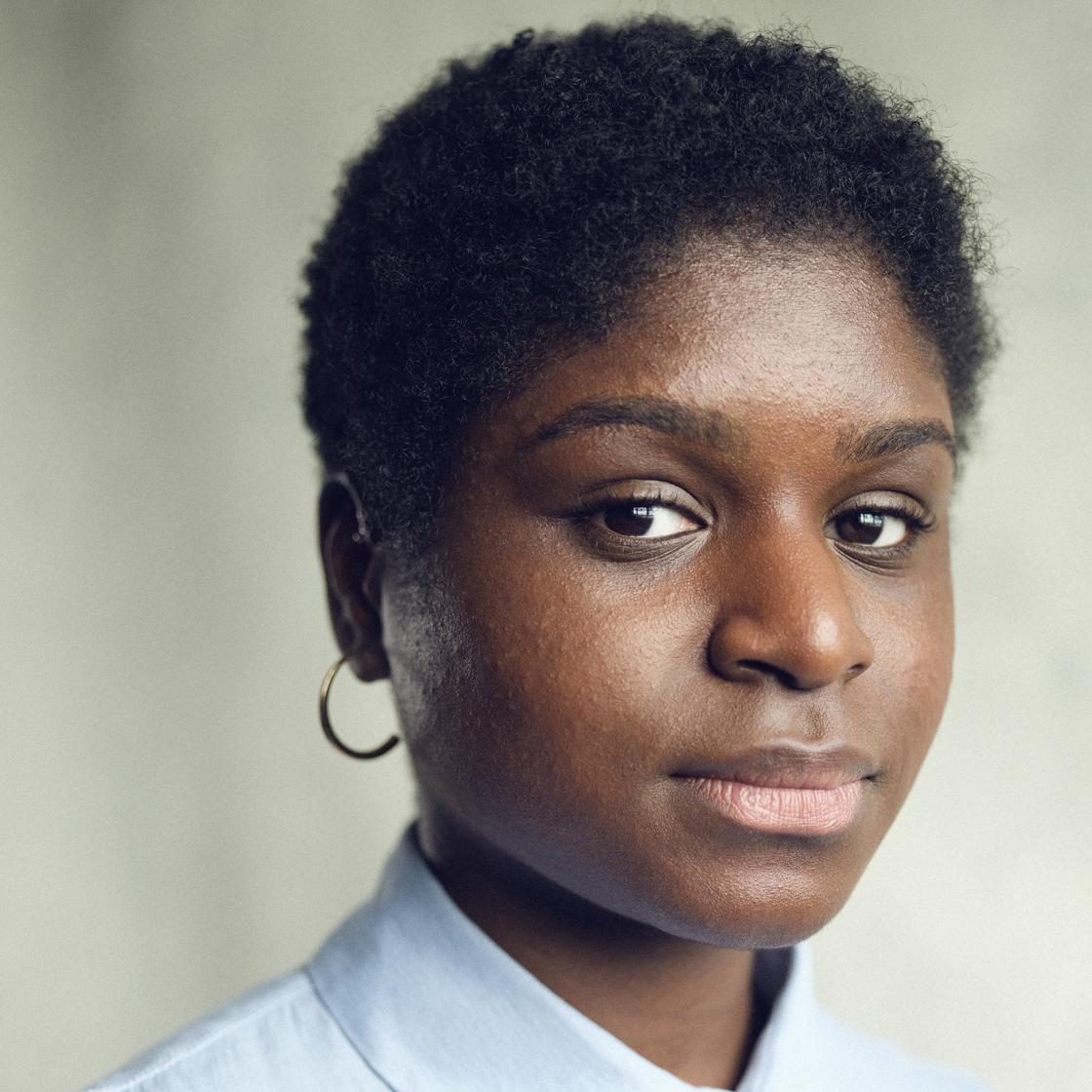 Jessica has starred in a range of Theatre projects from Measure For Measure at the Donmar Warehouse, to Delayed at the Southwark Playhouse and Delayed at the Arcola Theatre.
Earlier this year, Jessica wrapped on the hit TV show Endeavour for ITV and soon she will begin filming in Peter Kosminsky's upcoming Channel 4 series.
Other projects include Umuada and Playlist, both at the King's Head Theatre, Jabota Bridge at Rivercross, directed by Kathy Buchanan and Marshal Younger, and the short film Out At Night directed by Luke Ainger.
Jessica joined the National Youth Theatre in 2016, in 2018 she took part in ALT. Actor Training, and since 2020 she has been a member of the Theatre Peckham REP Company and The Actor's Class group.
RT @vicderbyshire: A 14 yr old girl who was strip-searched by police was left traumatised & later tried to kill herself, her mum tells ⁦@BB…
Follow @jessicalayde