book
| Fiction
| 2012
UK & Canada →
Coronet Books
(Ed. Charlotte Haycock)
Nick Redland. 27. 6ft 1". Artist. Devastatingly handsome, heartbroken shell of a man caught in a spiral of pre-thirty angst.

Sienna Walker. 20. 5ft 7". Writer. Young, beautiful, and scared of love.

Set in leafy west London, our story follows two young dreamers who fall in love the moment they see each other over their copies of The Metro on a crowded train. But all turns to disaster when it turns out Sienna is the new writer at Nick's workplace.

Nick has banned himself from future relationships with colleagues after his girlfriend Amelia, an ex-employee at The Cube magazine publishing house, left him for Toby, the hotshot company lawyer. Sienna is brutally disappointed as she realises that her handsome stranger is not only a co-worker, but also a heartbroken man with a childish sense of humour, leaving a trail of snot and tears wherever he goes.

But a fated trip to America sees Nick and Sienna forced to get to know each other, and soon Sienna realises there is more to Nick than his immature wit and flailing emotions. Nick falls head over heels in love with Sienna, but keeps his feelings secret for fear of getting hurt.

Cue five years of Nick and Sienna's heartwarming friendship and the farcical situations that rise from their unexpressed love.

Throw a homeless man, a squirrel, and a big secret into the mix and you have a hilarious, moving story of modern day love in the city.

Will they ever get it together or will Nick and Sienna's love story stay unfinished?
A deliciously entertaining read, dripping with fine Brit wit.

This Is A Love Story...
Rights
Katie McGowan manages the translation rights for This Is A Love Story
Translation Rights Sold
German
World
Luebbe Verlag
Portuguese
Portugal
ASA Edicoes
Portuguese
Brazil
Novo Conceito
Spanish
World
Ediciones B
Media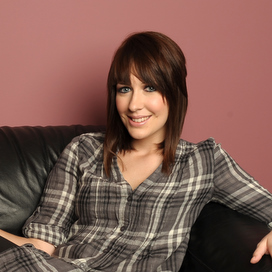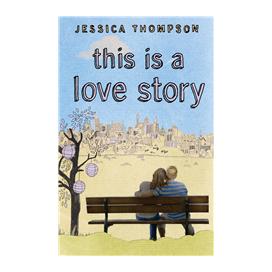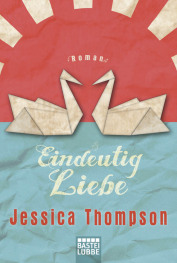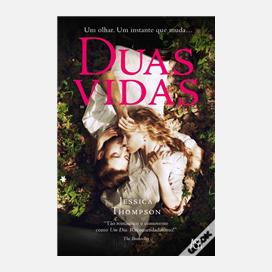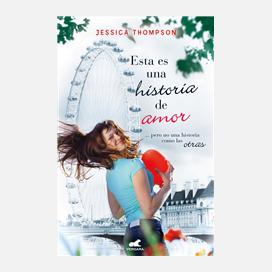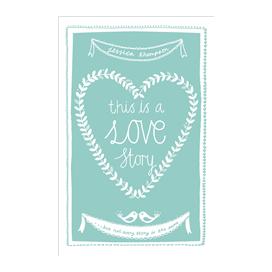 Reviews
Reminiscent of One Day, this moving, quirky love story is sob-inducingly romantic.
Closer
A sweet, quirky novel, which tackles the endless question of whether men and women can ever just be friends.
Take A Break
If you liked One Day, this will be right up your street. A really sweet and heart-wrenching read.
U Magazine
"An adorable and emotional story and an incredible debut novel from Jessica Thompson . . . I read the last few chapters through so many tears, that I could hardly see the words."
Kim the Bookworm
"I loved every page of this book and didn't want it to end . . . This is a stunning debut from Jessica Thompson, one which really pull at your heart-strings, and leave you wanting more. Brilliant."
Chick Lit Review
"A brilliant debut novel and unashamed chick lit at its best"
Chicklit Club