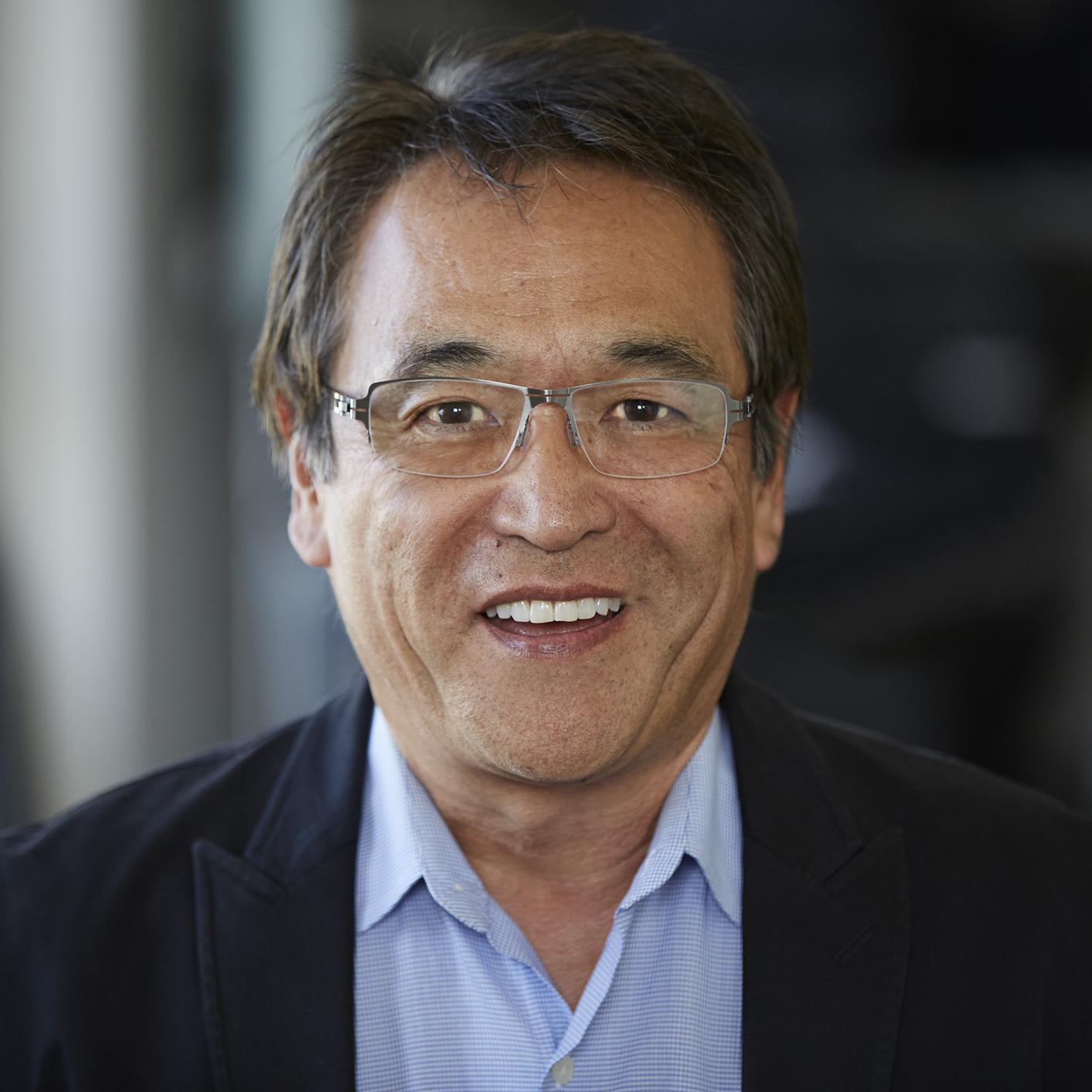 Joe Ide is of Japanese American descent. He grew up in South Central Los Angeles, an economically depressed area with a largely black population. Gangs and street crime were rampant. Like a lot of kids, Joe wanted to belong and his speech, style, musical tastes and attitudes reflected the neighborhood. His favorite books were the Conan Doyle Sherlock Holmes stories. That a person could make his way in the world and vanquish his enemies with just his intelligence fascinated him. Eventually, he went on to university and received a graduate degree in education. He worked as a school teacher, a college lecturer, a corporate middle manager and director of an NGO that offered paralegal services and emergency shelter to abused women and children. He went on to write screenplays for a number of major studios but none of the projects came to fruition. It was then he decided to write his debut novel, IQ, about an unlicensed, underground detective; a character inspired by his early experiences and love of Sherlock Holmes.

Joe Ide has got all the pre-requisites of a great mystery writer: an acerbic wit, a craftsman's mastery of pace, and a clear-eyed but big-hearted view of humankind.
Ben Winters
on IQ
Joe Ide has that rarest of writerly skills—a wholly unique voice, one that is at once irreverent and compelling, moving and incisive. IQ will become a reader favorite. It will get glowing reviews. It will be nominated for awards. Let me save you waiting around for the word of mouth to reach you—buy this book now.
Gregg Hurwitz, NYT bestselling author of Orphan X
on IQ
"First-novelist Ide…does here what few first novelists can manage: dexterously juggling multiple styles and tones to create a seamless, utterly entertaining blend of coming-of-age saga, old-school detective story, and comic-caper novel. This is one of those rare debuts that leaves us panting for more—and soon.
Bill Ott
Booklist (starred review) on IQ
[IQ] kicks off what is apt to be a madly lovable new detective series about this smart guy and the vibrantly drawn criminal culture that surrounds him... [Ide] has a terrific ear for language.
Janet Maslin
New York Times on IQ
Joe Ide is the best new discovery I've come across in a long time. And Isaiah Quintabe is the kind of sleuth not seen on the mystery landscape before. Righteous is a riveting follow up to IQ.
Michael Connelly
on Righteous
Ide is still the hottest of recently-emerged crime writers. He has populated Southern California with wildly entertaining characters, from those hinted at offstage to the motormouths whose priceless talk fills his pages.
Janet Maslin
The New York Times on Wrecked: An IQ novel
Ide's debut IQ showed what a skillful writer he is. Righteous elevates the author - and his characters - to a new level.
Oline H. Cogdill
Associated Press on Righteous
Joe Ide became the best thing to happen to mystery writing in a very long time.
Janet Maslin
New York Times on Righteous
Wrecked is full of violent action, hairbreadth escapes and poignant life lessons: an unpredictable book written by an author with wizard-like gifts.
Tom Nolan
The Wall Street Journal on Wrecked: An IQ novel
Exhilarating, inventive, original and funny as hell
The Sunday Times
on IQ