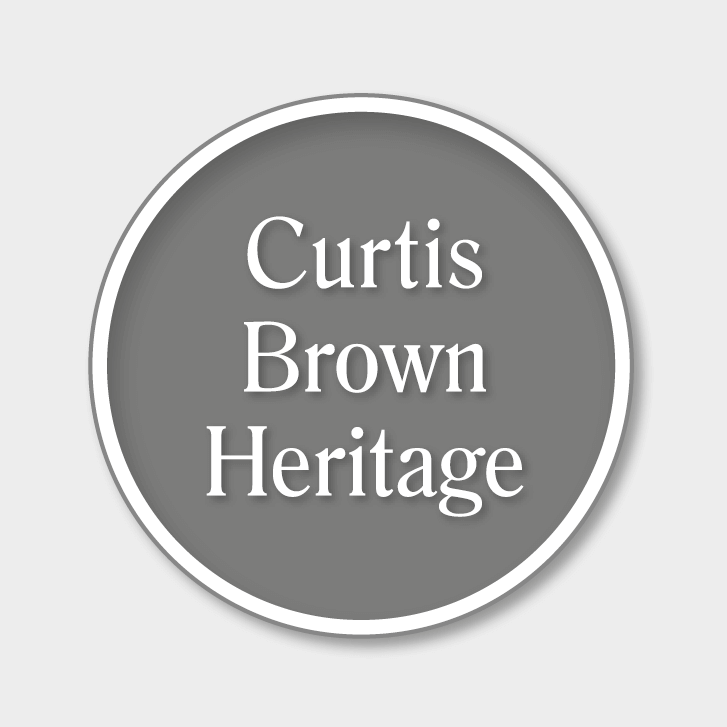 John


Buxton Hilton


Novelist and author of non-fiction

1921-1986
John Buxton Hilton was born in 1921 in Buxton, Derbyshire. After his war service in the army he became an Inspector of schools, before retiring in 1970 to take up full-time writing.

He wrote two books on language teaching as well as being a prolific crime writer - his works include the Superintendent Simon Kenworthy series and the Inspector Thomas Brunt series, as well as the Inspector Mosley series under the pseudonym John Greenwood.