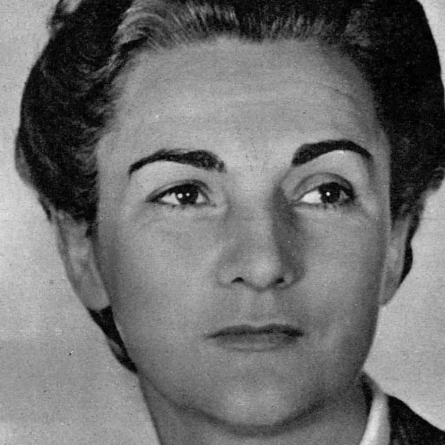 Jon Godden (nee Winsome Ruth Key Godden) was an Indian-born, English novelist and the elder sister of the novelist Rumer Godden.

Godden wrote a total of 16 works, 11 individually, and 5 co-authored with her sister Rumer. Her first novel, The House by the Sea, was published in the fall of 1948 by Michael Joseph and as Rumer's biographer Anne Chishom notes, "it was much admired for its psychological insight and morbid, powerful atmosphere".

In later years, while still producing fiction, Jon collaborated with Rumer on non-fiction books, including the very well-received Two Under the Indian Sun (1966) and Shiva's Pigeons (1972), for which the sisters wrote the text to accompany Stella Snead's black-and-white photographs of Indian life, culture, and landscape.

After her death, in 1989, Rumer published Indian Dust, a collection of stories and poems set in India and written by her and Jon, some as early as 50 years previously.