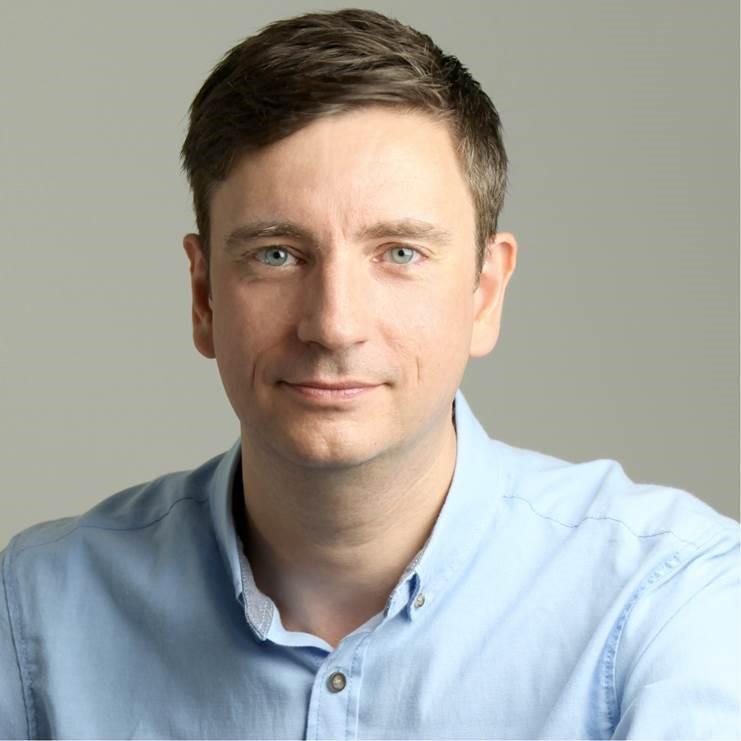 Jon Reed is a screenwriter and author. Following a brief career as an academic psychologist he worked in publishing for 10 years, including as publishing director for McGraw-Hill. He then studied Digital Media Management at Birkbeck, and began writing alongside teaching and consultancy in social media, and running the successful blog Publishing Talk.
Jon guest lectures at several London universities and has run Guardian Masterclasses for authors. His business books include Get Up to Speed with Online Marketing (2nd edition, Pearson Business, 2013). He has since turned to fiction, and is working on a novel as well as developing projects for film and television.
Jon is currently working with Nina Stibbe on the screen adaptation of her novel Man at the Helm.

Film
Writer
Adaptation of Nina Stibbe's novel, co-written with Nina