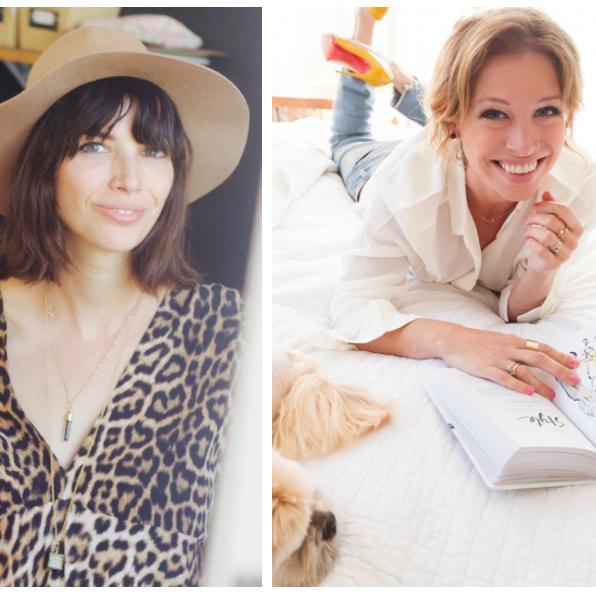 Jordan Reid & Erin Williams
The Big Fat Activity Book for Pregnant People
book
| Non-Fiction
| Apr 2017
US →
Plume
(Ed. Nina Shield)
UK →
Trapeze
(Ed. Emma Smith)
Pregnancy is magical. You get to spend nine months with a person who is about to become your very best friend in the world growing inside you, except they're not there yet so instead of going to Build-a-Bear on Saturday (again and again), you get to do things like nothing.
Pregnancy can also be its own special kind of hell. Your feet turn into twin Goodyear Blimps. Parts of your body hurt that you didn't even know existed. Everyone you encounter on the street will try to touch you and then assert their opinion about what you're doing wrong.
The Big Activity Book for Pregnant People presents a hilarious and unique twist on the traditional baby book. Baby books are all about recording cute milestones: the first smile, the first tooth, mementos from the shower. But this book is for you. And in it you get to say goodbye to society's expectations for what you should be feeling and get your hands dirty with interactive laugh-out-loud musings on what pregnancy is really like.
Rights
Claire Nozieres manages the translation rights for The Big Fat Activity Book for Pregnant People
Translation Rights Sold
French
World
Hachette Livre