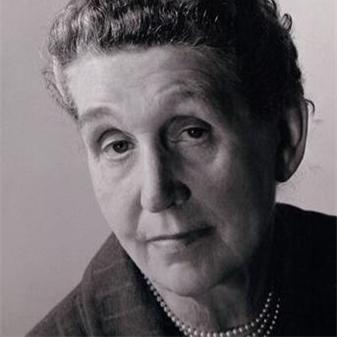 Josephine


Bell

Novelist and short-story writer

1897–1987
Josephine Bell was born Doris Bell Collier in Manchester, England. Between 1910 and 1916 she studied at Godolphin School, then trained at Newnham College, Cambridge until 1919. At the University College Hospital in London she was granted M.R.C.S. and L.R.C.P. in 1922, and a M.B. B.S. in 1924.

Bell was also a prolific author, writing forty-three novels and numerous uncollected short stories during a forty-five year period.
Many of her short stories appeared in the London Evening Standard. Using her pen name she wrote numerous detective novels beginning in 1936, and she was well-known for her medical mysteries. Her early books featured the fictional character Dr. David Wintringham who worked at Research Hospital in London as a junior assistant physician. She helped found the Crime Writers' Association in 1953 and served as chair during 1959–60.