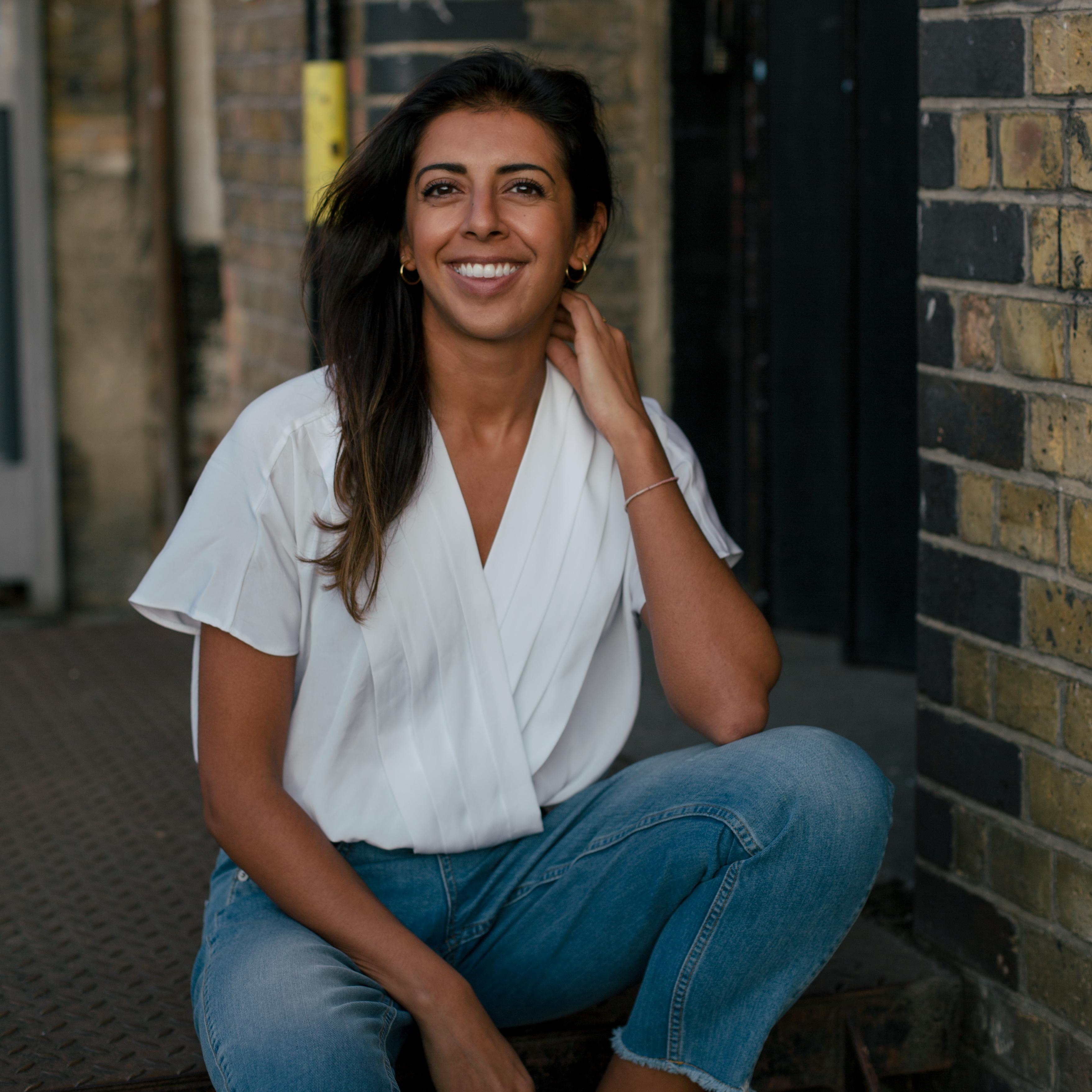 Originally from the midlands, Kam Odedra is a screenwriter living in London. She began her career as a script editor working for Nicola Shindler at Red Production Company. Her editorial credits include Happy Valley (1 & 2), Last Tango In Halifax (1-4), Banana, and Gangs of London. Kam also story produced Ackley Bridge (4).
As a writer, Kam has numerous original ideas in development with production companies including Lime Pictures, World Productions, and Tall Story Pictures. Additionally, she has an original idea, Who Killed Pinky Kaur, with Echo Lake in the US. Academy award nominee Deepa Mehta is attached to direct this India-set series.
Her recent writing credits include Ackley Bridge (series 4), McDonald & Dodds (series 2), and an episode of the new Apple TV+/George Kay series Hijack, starring Idris Elba. She's also the showrunner and lead writer on the This Life reboot, which is in development at Britbox.
In 2019, Film London selected Kam as one of ten professionals to take part in a year-long leadership development programme.