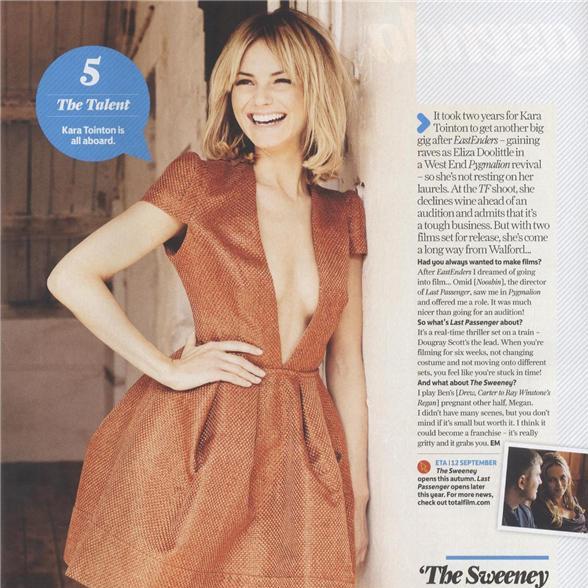 Kara Tointon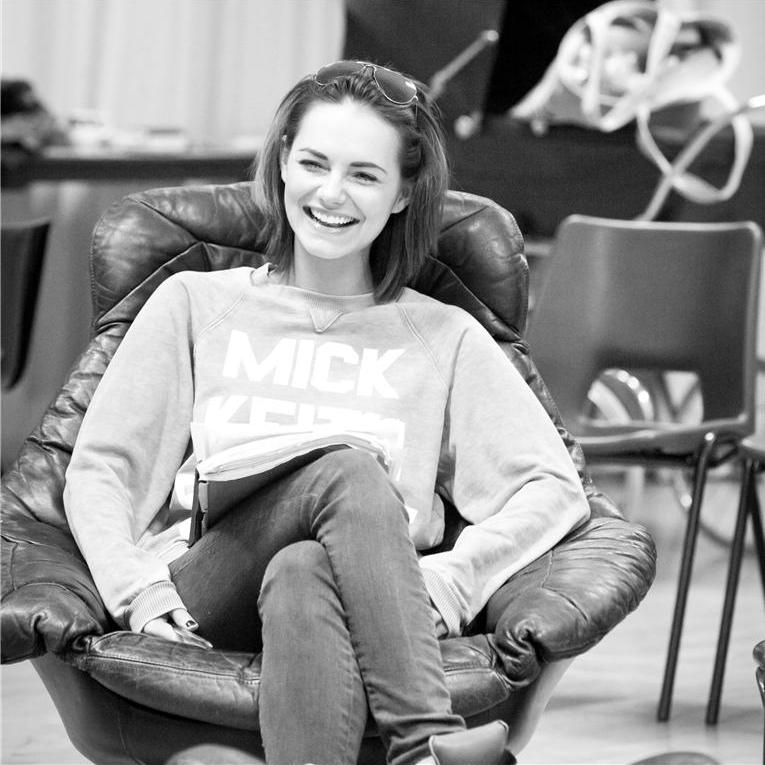 Kara Tointon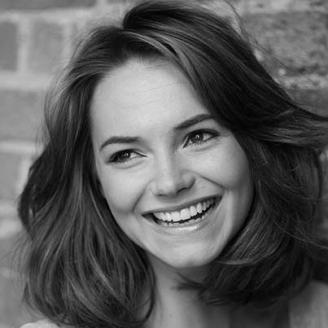 Kara Tointon Headshot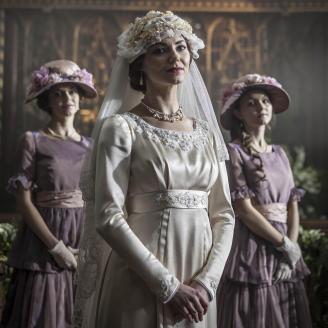 Kara as Rosalie in ITV's Mr Selfridge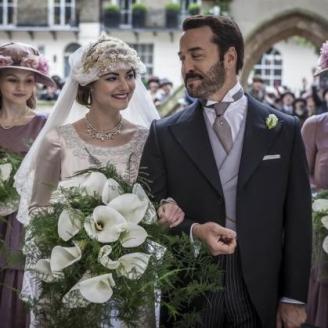 Kara as Rosalie Selfridge in ITV's hit period drama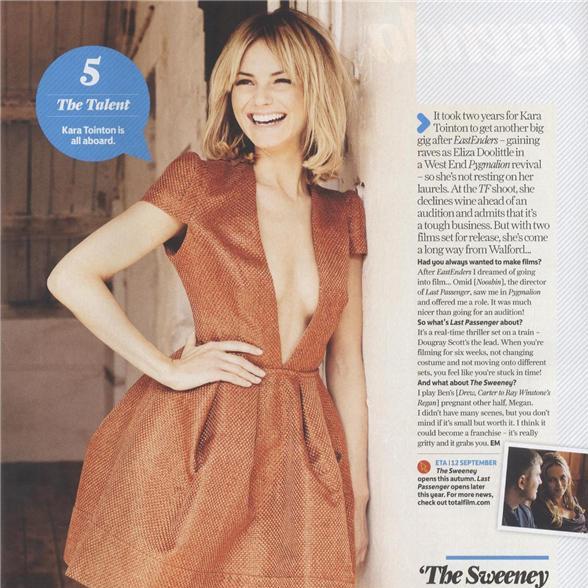 Kara Tointon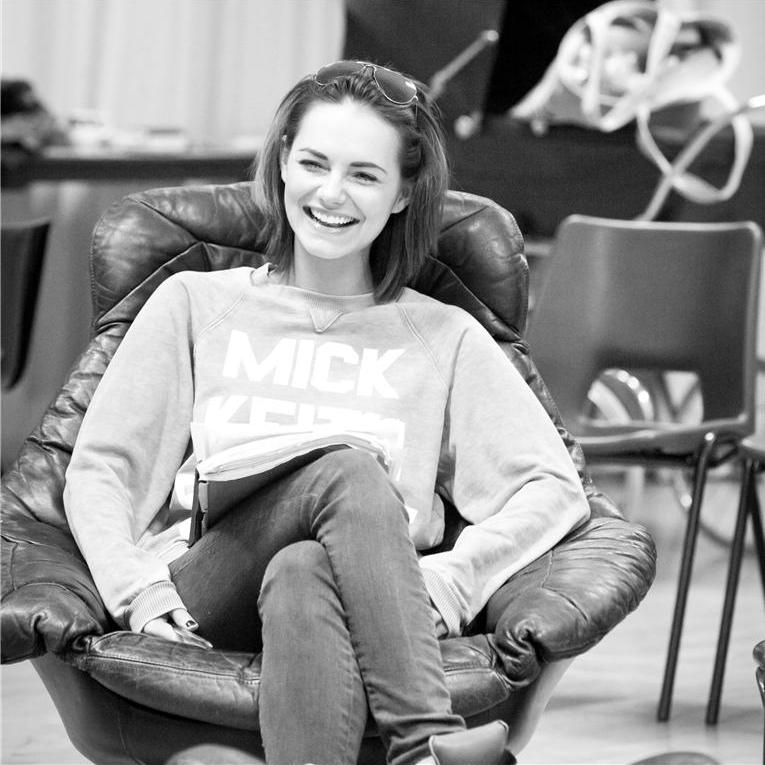 Kara Tointon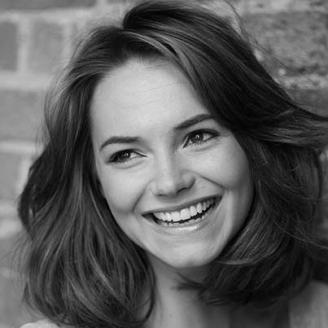 Kara Tointon Headshot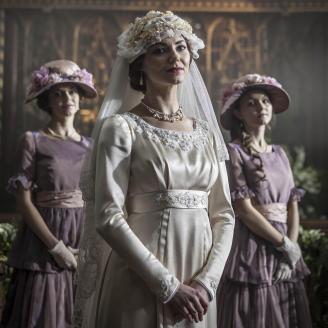 Kara as Rosalie in ITV's Mr Selfridge
See all Images →
Tointon, for her part, gives an intelligently nuanced performance as the beautiful, but profoundly flawed Ginny ... There are few more exciting actresses now working on the West End stage.
Tim Walker
The Telegraph on Relatively Speaking
Kara Tointon's bright, wry Kate stands out.
Evening Standard
on The Windsors: Endgame
In her West End debut, Tointon gives an extremely assured performance...She captures perfectly the arc of Eliza's development.
Michael Billington
The Guardian on Pygmalion
Kara Tointon has just the right broodiness as the edgy Evelyn ****
Michael Billington
The Guardian on Absent Friends