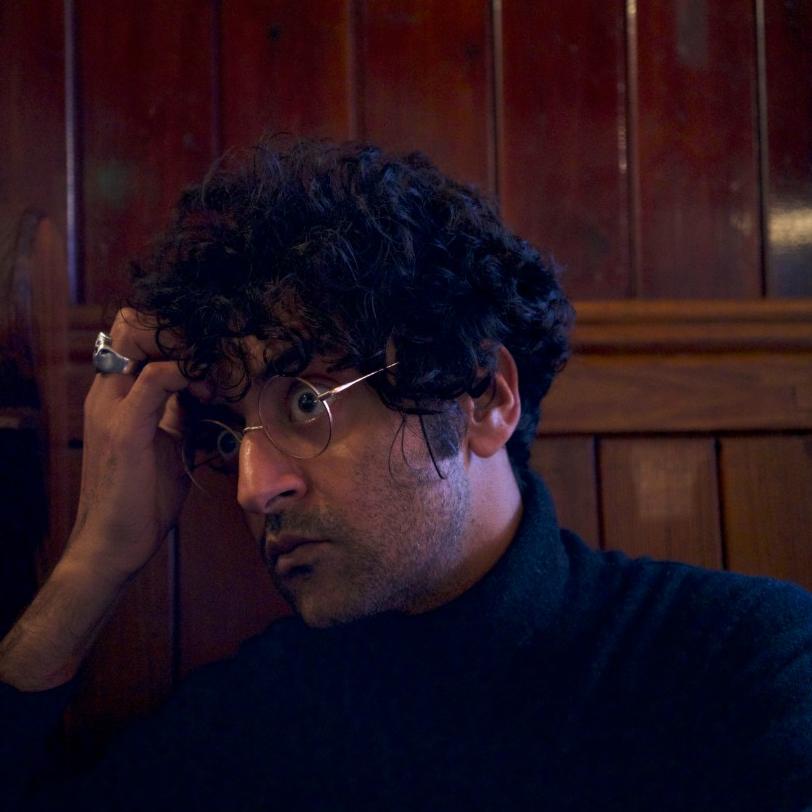 Karan is a writer and director working primarily on his own feature films. He currently has a number of original projects in development with Stigma Films, Griffin Pictures and Wellington Films.
Karan's original shorts have screened in competition at festivals across the world, including at the London Film Festival, the Berlinale, Melbourne International Film Festival and Encounters Film Festival.
His other work includes music videos directed for acclaimed bands including The Vaccines and Franz Ferdinand. In 2020 Karan will take up a place at the prestigious artists' community at Yaddo to focus on developing his work. Previous Yaddo alumnae include Sylvia Plath, Langston Hughes and Jonathan Franzen.
Film
Writer & Director
Producer
Matthew Wilkinson
Producer
Anna Griffin & Al Clark
Wellington Films & Cinestaan
In Development
Producer
Matthew Wilkinson
Producer
Anna Griffin & Al Clark
Official Selection - BFI London Film Festival 2013
Official Selection - London Short Film Festival 2014
Official Selection - British Shorts Berlin 2015

Independent / BFI & Lighthouse
In Competition 'Generation' - Berlinale 2013
In Competition - Encounters Short Film Festival 2013
In Competition - Melbourne International Film Festival 2013
Official Selection BFI London Film Festival 2013
Winner - Audience Award - Rushes Soho Shorts - 2010
Winner - Best Comedy - Super Shorts International - 2010
Nominated - Ritzy Short Stories - 2012
Nominated - Short Film Award - Rushes Soho Shorts 2010
Nominated - Best Film - Fuji Film Shorts Award 2011
Nominated - Best Cinematography - Fuji Film Shorts Award 2011
Nominated - International Award - Tampere Film Festival - 2011
Official Selection - Kerry Film Festival - 2011
Official Selection - European Short Film Festival of Brest, France - 2010
Official Selection - Helsinki International Film Festival - 2010
Official Selection - London East End Film Festival - 2010

Writer