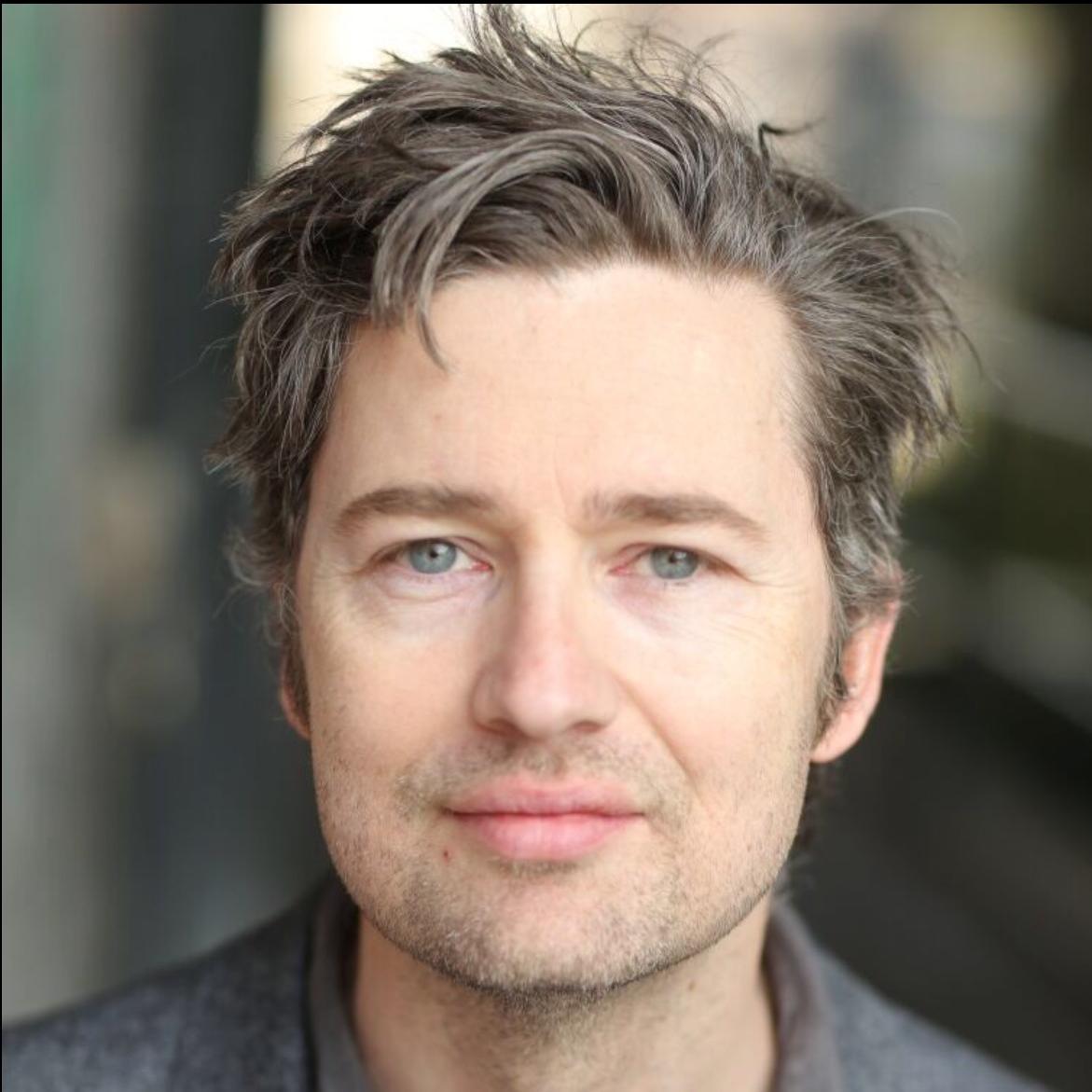 Karl Geary was born in Dublin, and moved to New York City at age 16. He co-founded two East Village institutions, the music venue Sin-e, and later the Scratcher. He has worked as a script writer ("Coney Island Baby") and an actor (Michael Almereyda's "Hamlet" and Ken Loach's "Jimmy's Hall") and he recently adapted and directed Dorothy Parker's You were perfectly fine" for the screen. He lives in Glasgow with his wife, the actress Laura Fraser, and their daughter.

Luminous and moving.
Sunjeev Sahota
on Montpelier Parade
Geary's depiction of his hometown is so visceral you can almost feel the dreich air seeping into your bones as you read. [His] acute observations perfectly capture the essence of boyhood bewilderment and bravado. This is an unusually vivid novel that presents life how it is, rather than how Hollywood scriptwriters might like it to be.
Kate Whiting
The Herald on Montpelier Parade
The work of a deft, fearless writer… evoking the subtly dark comedy of Patrick McCabe, and the delicious lyricism of Peter Murphy, Geary has a keen recollection of the folly and hunger of youth. Add in a gut-spinning plot twist, and it's safe to describe Montpelier Parade as one of the first significant releases of 2017'
Irish Independent
on Montpelier Parade