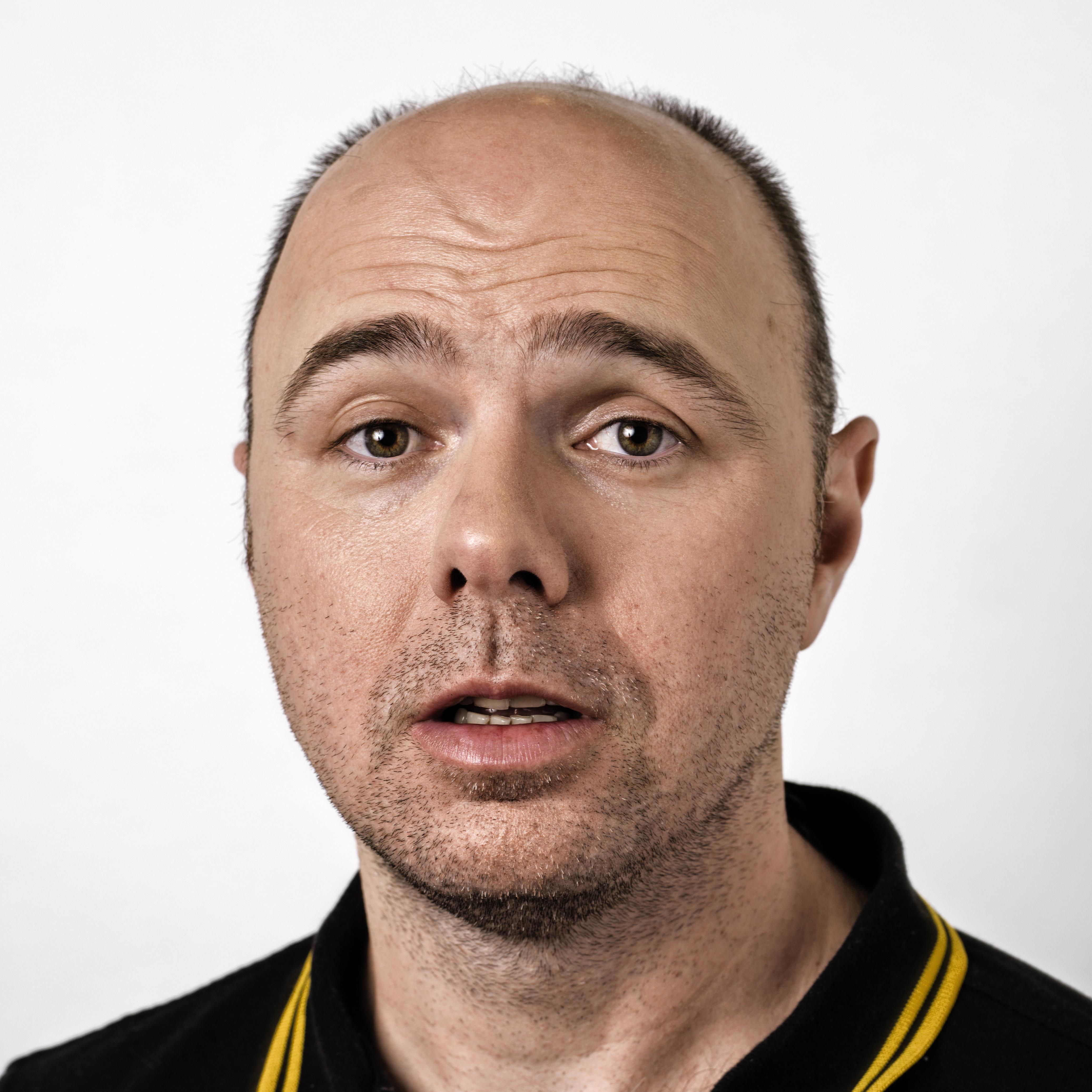 Karl


Pilkington

Producer, writer and actor. Sick of it series 2 is available on Sky One and NOW TV, Series 1 is available to buy now.

Karl Pilkington returns to write, star and co-produce comedy drama Sick of it series 2 for Sky One from January 2020. Shane Meadows, creator of This is England said about the series: "Big on laughs yet incredibly poignant. Sick of It reinvents itself beautifully for its second series, every episode is a flipping joy."
Karl Pilkington is the author of seven books, three of which are Sunday Times bestsellers. Karl is perhaps best known for ground-breaking travel series An Idiot Abroad which sold to over 200 territories worldwide and follow up The Moaning of Life, as well as The Ricky Gervais Show podcast, which has over 300 million downloads.