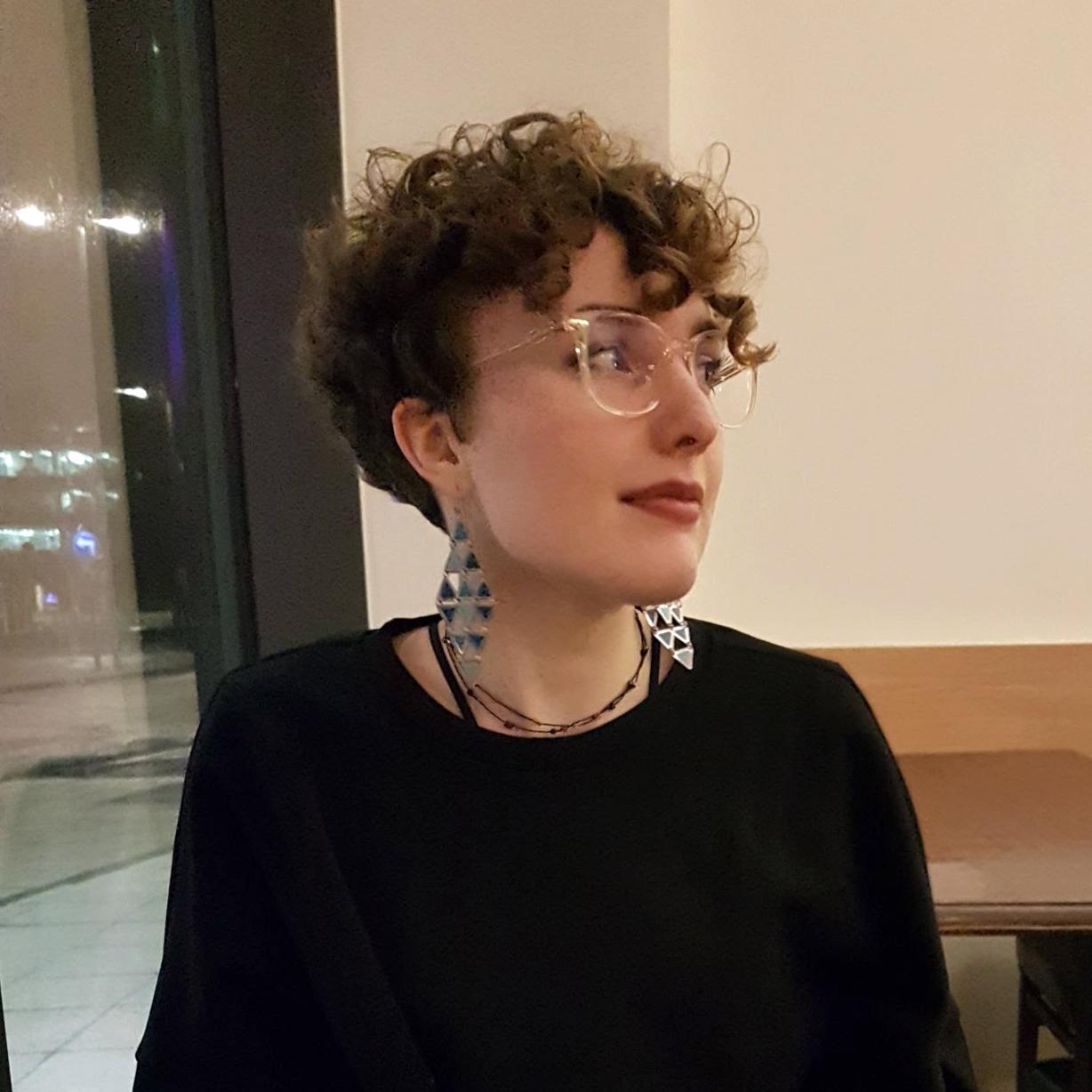 Kat Williams is an Illustrator based in Leeds. She has been drawing pictures since the age of two, but it was during her late teens that she developed an interest in picture books and illustrating for children. Living in the Italian Dolomites, she was inspired by the bright colours and rich visual culture, influences which can still be seen in her work today. She returned to the UK to study Illustration at Leeds Arts University and graduated in 2018.
Kat aims to make her work bold, dynamic and theatrical. Using a range of digital and traditional media including inks, watercolours and fat pencil crayons, she tackles any subject with a sensitive, playful approach, and hopes that viewers will recognise a part of themselves or somebody they know in her work.
When she's not illustrating, Kat exhibits and sells greetings cards, prints and handmade homewares in independent shops and craft fairs around Leeds, including Kirkstall Art Fair and Archive's Winter Craft Party. The rest of her time is spent attending to her increasingly unwieldy collection of large, leafy houseplants.