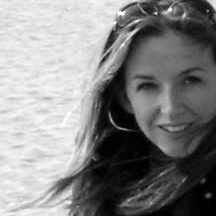 Kate grew up in a wild and beautiful part of Devon.
She read Philosophy at Durham and Art History at the Courtauld Institute, and was elected a Fellow of the Royal Society of Arts, curating collections for palaces and embassies in Europe and the Middle East.
Kate has travelled and lived around the world with her airline pilot husband, and gained a MA in creative writing from the Manchester Writing School MMU.
She was a finalist in the ITV People's Author contest 2009, and her international bestseller
The Perfume Garden
was shortlisted for the UK Romantic Novel of the Year 2014.
Kate currently lives in the Middle East with her family, and she was a regional winner in this year's BBC International Radio Playwriting Competition.