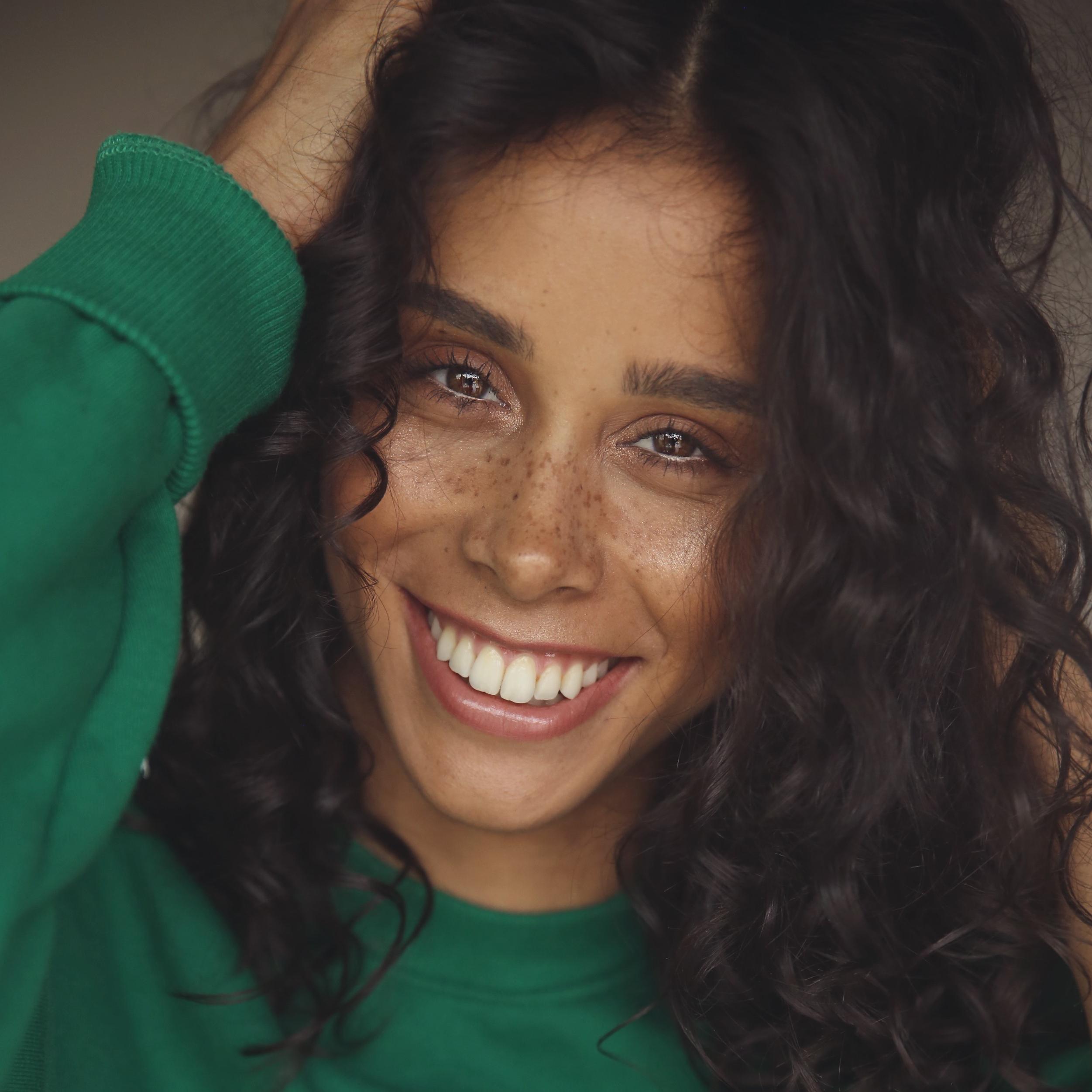 Katrina is one of the industry's most exciting and fresh new talents broadcasting nationally alongside the likes of Jamie Theakston and Amanda Holden on Heart Radio. Just as lively and enthusiastic behind the mic as she is in person or in front of the camera, her real passion in presenting lies with connecting with real people from different walks of life. She is an experienced event host, most recently interviewing Chefs and Explorers for National Geographic and has just released her sustainability podcast with Global - "The Rethinkers". In each episode, Katrina discusses an aspect of life and society with an expert to get a fresh perspective - whether it's ethnicity, consumerism, or period; she covers it all!
Katrina makes an ideal candidate to discuss matters of sustainability and intentional living, having discovered minimalism she decided to take a more simplistic approach to life and now lives off grid on her 55ft narrowboat. This has meant she's
had to learn all about solar panels, minimising waste and even compost toilets! The past year she's spent exploring the British Waterways from Gloucestershire to London - covering the The River Lee, Avon, Grand Union Canal and the tidal River Severn.
Living on the water brought Katrina closer to nature, describing her narrowboat travels as a "very British safari!"- constantly encountering marine wildlife including Herons, Cormorants and the occasional water vole! In the coming months Katrina is looking forward to projects working with The Wildlife Trust. In her free time, she practices yoga (attempting to balance in a headstand on a rocky narrowboat can be challenging) and she enjoys gardening - growing a variety of vegetables on her boat roof.
Katrina has worked with numerous highly regarded Brands, this year in particular fronting Aston Martin's new Campaign pushing for Formula 1 to be more all-inclusive. Katrina's strong academic background and interest in business ethics meant that she was sought out to investigate and launch Unilevers new more socially and environmentally conscious Global marketing strategy, speaking to CEO's and world marketing leaders.
Prior to Heart, Katrina worked in talk radio, Presenting her own weekly BBC show and worked on BBC Introducing, ranging from discovering the best up and coming music talent, to interviewing authors, zoo keepers and activists!
She also has a unique insight into the world of entertainment, having originally trained as a Dancer, she spent years touring internationally with West End Show 'Thriller Live' and backing dancing for popstars such as Take That, Olly Murs and Busted. Due to her extensive travels for work, including living in China for 6 months and mountain shoots in Switzerland, Katrina has developed a passion for travelling and experiencing life in different cultures. She is also a natural in front of the camera, having modelled for multiple brands worldwide - John Frieda, The North Face, and Arcteryx just to name a few.
@BootsHelp Hi @BootsUK - have sent a private message but still not got a response. Would love to discuss this further!
Follow @katrina_ridley