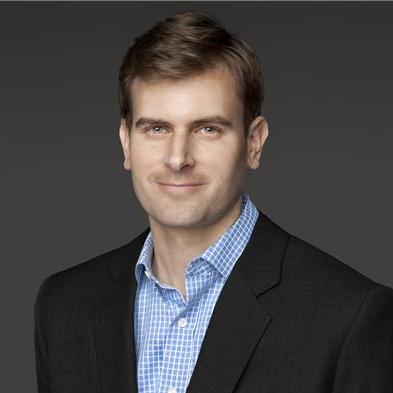 Kevin Peraino is a veteran journalist who has reported from throughout the world, including Libya, Yemen, Syria, Lebanon, Sudan, Israel and Iraq. He spent ten years at Newsweek, most recently as a senior writer and bureau chief. He has interviewed a wide range of political and diplomatic figures, including David Petraeus, Tony Blair, Ehud Olmert, Shimon Peres, and Hamas leader Khaled Meshaal. He was a finalist for the 2008 Livingston Award for Young Journalists for his coverage of the region.

During the American invasion of Iraq, Kevin was embedded with the Third Infantry Division unit that captured Baghdad airport. He later continued to cover the war "unilaterally," based in the Palestine Hotel. His dispatches helped the Fourteen magazine to win the 2003 National Magazine Award for General Excellence, the industry's highest honor. He also filed regular reports from the front lines for National Public Radio.

Over the following years he returned frequently to Iraq. Newsweek's cover story "The Most Dangerous Man in Iraq," a profile of Moqtada al-Sadr for which Michael was the lead reporter, earned the magazine a 2007 National Headliner Award. In October 2007, he obtained a confidential Iraqi National Police evidence file on that fall's Blackwater shooting. The exclusive documents helped to drive renewed interest in the case.

During the 2004 American presidential election, Kevin spent a year reporting on the Bush campaign for a special issue that Newsweek published two days after Election Day. An expanded edition of the 50,000-word article was released as a book by Public Affairs press, and the magazine version won another National Magazine Award, this time for Single-Topic Issue.