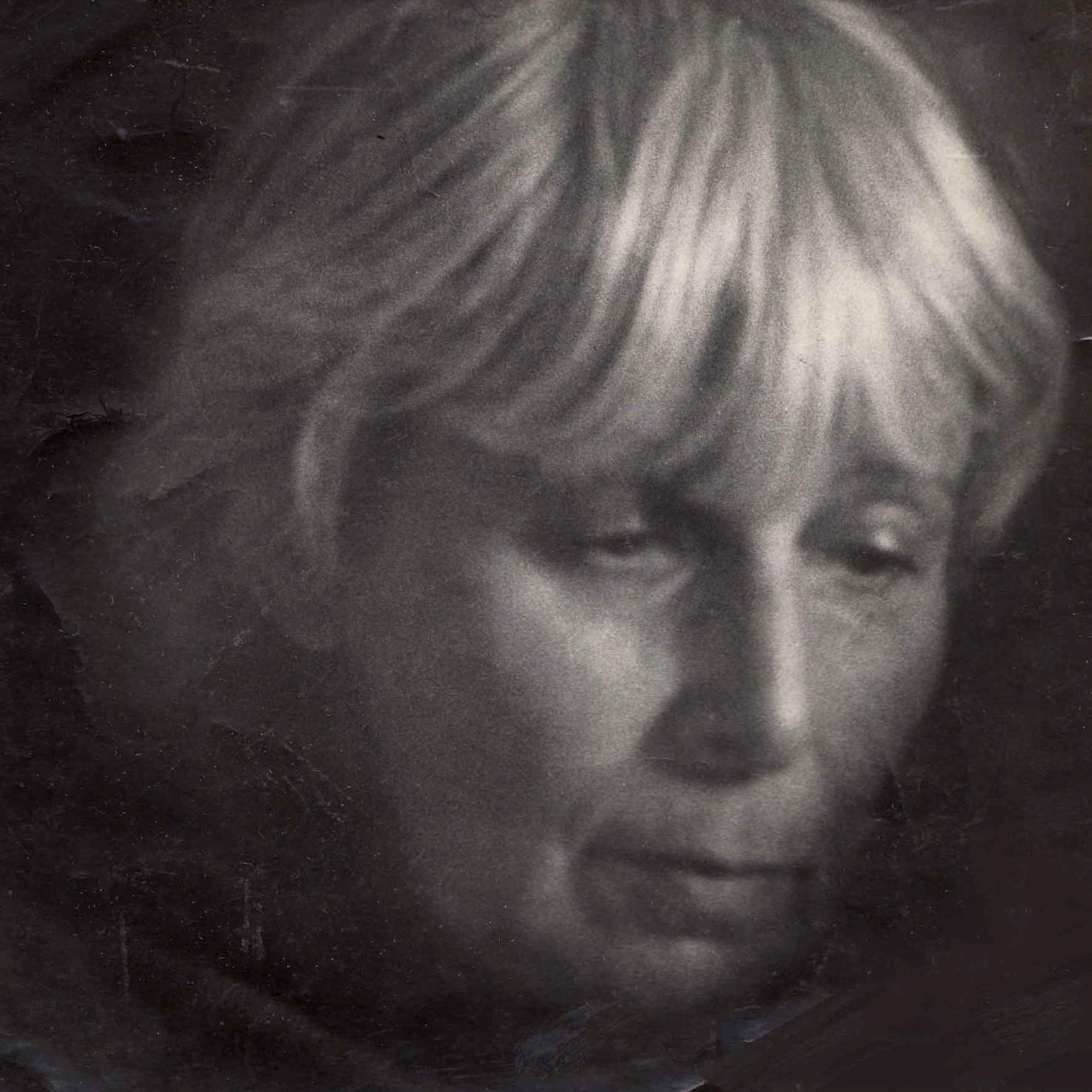 Laelia Goehr, née Rivlin, was born to a wealthy Jewish family in Kiev in 1908. From an early age she showed talent as a pianist and attended the conservatoire in Kiev. When she was nine years old the Russian Revolution took place and the Bolsheviks came to power, putting the wealthy and the Jews under immediate threat. After some years of hardship, in 1921 the family was able to escape to Berlin where Laelia continued her musical studies. In the heady atmosphere of Weimar Germany, alongside her classical studies she developed a liking for American popular music and a gift for improvisation. She teamed up with an equally talented fellow student, Rosa Goldstein, to form a piano and singing duo called the 'Stone Sisters'. They proved to be a highly successful cabaret act and performed all over Europe.
Laelia's musical career was cut short when she met conductor, composer and arranger Walter Goehr, appropriately at a party thrown by future Hollywood film director Billy Wilder. In 1931 they were married and Laelia gave birth to a son, Alexander in the summer of the following year. With Hitler's assumption of power in January 1933, Walter's work for Berlin radio and other outlets dried up. All but destitute, they were saved by a phone call from London offering Walter the post of musical director of the Gramophone Company, later EMI, and Laelia was facing her second experience of exile. It was in London that she took up photography seriously, though she had taken photographs since she was a young girl. When the war came she found employment taking family photographs which were sent to soldiers as part of a programme to keep families in touch with each other. It was during this period that she met the well-known photographer Bill Brandt with whom she took lessons. She set up her own studio and developed her own photos which she did with great skill and attention to detail. Through Brandt she gained introductions to various magazine editors and her work soon appeared in Lilliput, Picture Post, and later on the Observer. She toured around England and Palestine/Israel photographing political leaders and intellectuals but also some memorable street scenes and portraits of ordinary people. Subsequently she moved away from news photography towards subjects of particular interest to her, including plants, nudes, musicians, cats and dogs, on which she produced a number of books.
Faces first appeared in 1961 and Musicians in Camera in 1987 with a text by music critic John Amis and a foreword by Yehudi Menuhin. The book contained photographs of many of the leading musicians and composers of the day – Stravinsky, Britten, Tippett, Walton, Stockhausen, Casals, Oistrakh, Jacqueline Du Pré, Isaac Stern and others. An exhibition of photographs of Stravinsky taken during a concert rehearsal brought her attention and praise. There remains an extensive archive of unpublished photographic work which constitutes an arresting visual history of the mid-twentieth century.