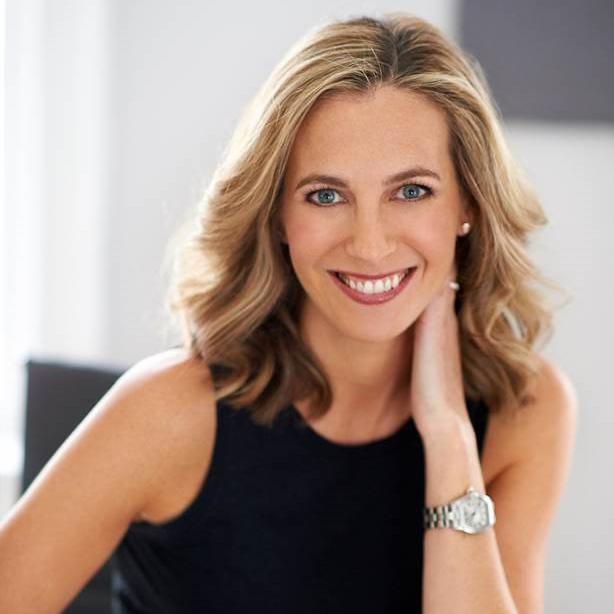 Lauren


Weisberger

American novelist
Lauren Weisberger is the author of The Devil Wears Prada, which spent more than a year on The New York Times hardcover and paperback bestseller lists. The film version, starring Meryl Streep and Anne Hathaway, won a Golden Globe Award and grossed over $300 million worldwide. Her several novels since have also been bestsellers in The New York Times, selling 13 million copies worldwide.

A graduate of Cornell University, she lives in Connecticut with her family.


When Life Gives You Lululemons is a delicious sequel toThe Devil Wears Prada. [It] reads like "The Real Housewives of Greenwich," a reality show that doesn't exist, but should… underneath the shiny surface, both "Lululemons" and "Prada" are exploring what it's like to be a woman buffeted by conflicting messages about career, relationships and motherhood. I'm hoping that "When Life Gives You Lululemons" gets made into a movie so it can become my new favorite.
Lisa Scottoline
The Washington Post on When Life Gives You Lululemons
Weisberger has penned a comic novel that manages to rise to the upper echelons of the chick-lit genre.

Publishers Weekly on The Devil Wears Prada
Female solidarity is at the heart of this delicious page-turner. Entertaining, sexy and laugh out loud funny When Life Gives You... is sure to be the beach-read of 2018.
Greer Hendricks & Sarah Pekkanen, best-selling authors of The Wife Between Us
on When Life Gives You Lululemons