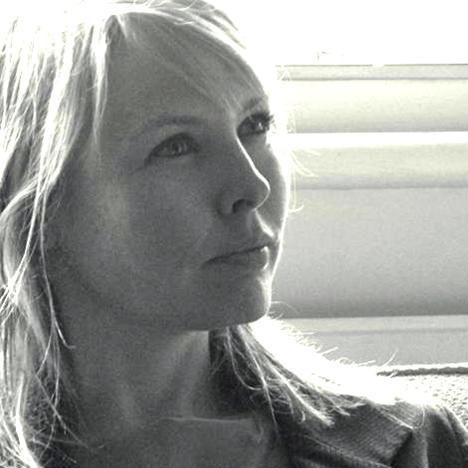 Leah McLaren is an award-winning journalist, screenwriter and novelist.
Her two books, The Continuity Girl (2007) and A Better Man (2015) have been published in half a dozen countries and translated into several languages. She has also written and produced for television and is currently developing a feature film adaptation of A Better Man with Cameron Productions.
Leah is also the Europe correspondent for Maclean's magazine, and a former long-time columnist for The Globe and Mail where she spent a decade on staff and was posted to as a London correspondent. Her work is published regularly publications including The Guardian, The Observer Magazine, The Spectator, The Sunday Times Magazine, The Walrus, Chatelaine and Toronto Life Magazine among others. In 2013 she won a gold National Magazine Award in the long-features category.
She was born in Canada, grew up in and around Toronto and attended McGill University in Montreal.Today she lives with her husband, the journalist Robert Yates and their three boys Solomon, Frank and Jack in Kensal Green, North West London.