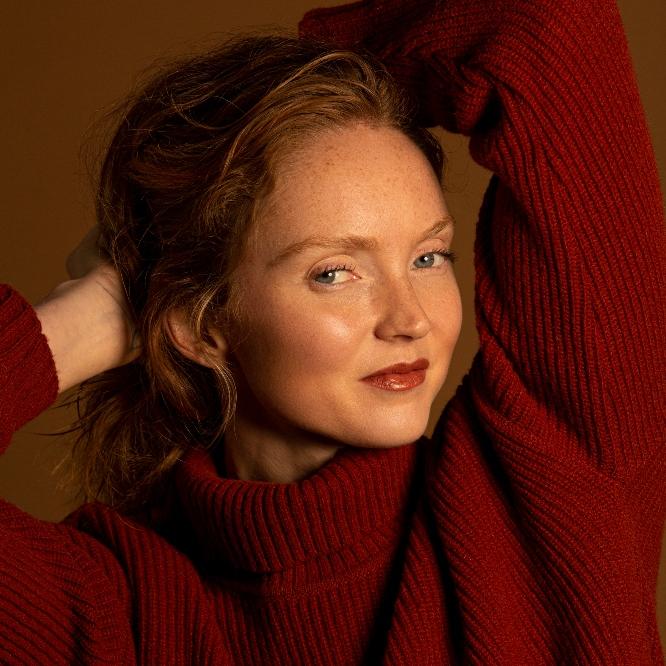 Lily


Cole

Supermodel, Actress, Activist and Broadcaster.
Lily Cole spends her time on art and activism. As an advocate for sociopolitical and environmental issues, she has employed technology, writing, film making and public speaking as means to build awareness and encourage dialogue.
Lily was awarded a First Class BA in History of Art from Cambridge University in 2011. In 2013 she co-founded Impossible.com: a group of people who have come together to help solve meaningful problems and guide global change.

Lily has spoken at Davos, Google's Zeitgeist, Wired and Web Summit, was an affiliate at the Berkman Center at Harvard University, and holds an Honorary Doctor of Letters from GCU. Lily is a patron of the EJF and has worked significantly with WWF. She was named the Brontë Society's creative partner for 2018. She writes often for national and international press. Who Cares Wins is Lily's first book.