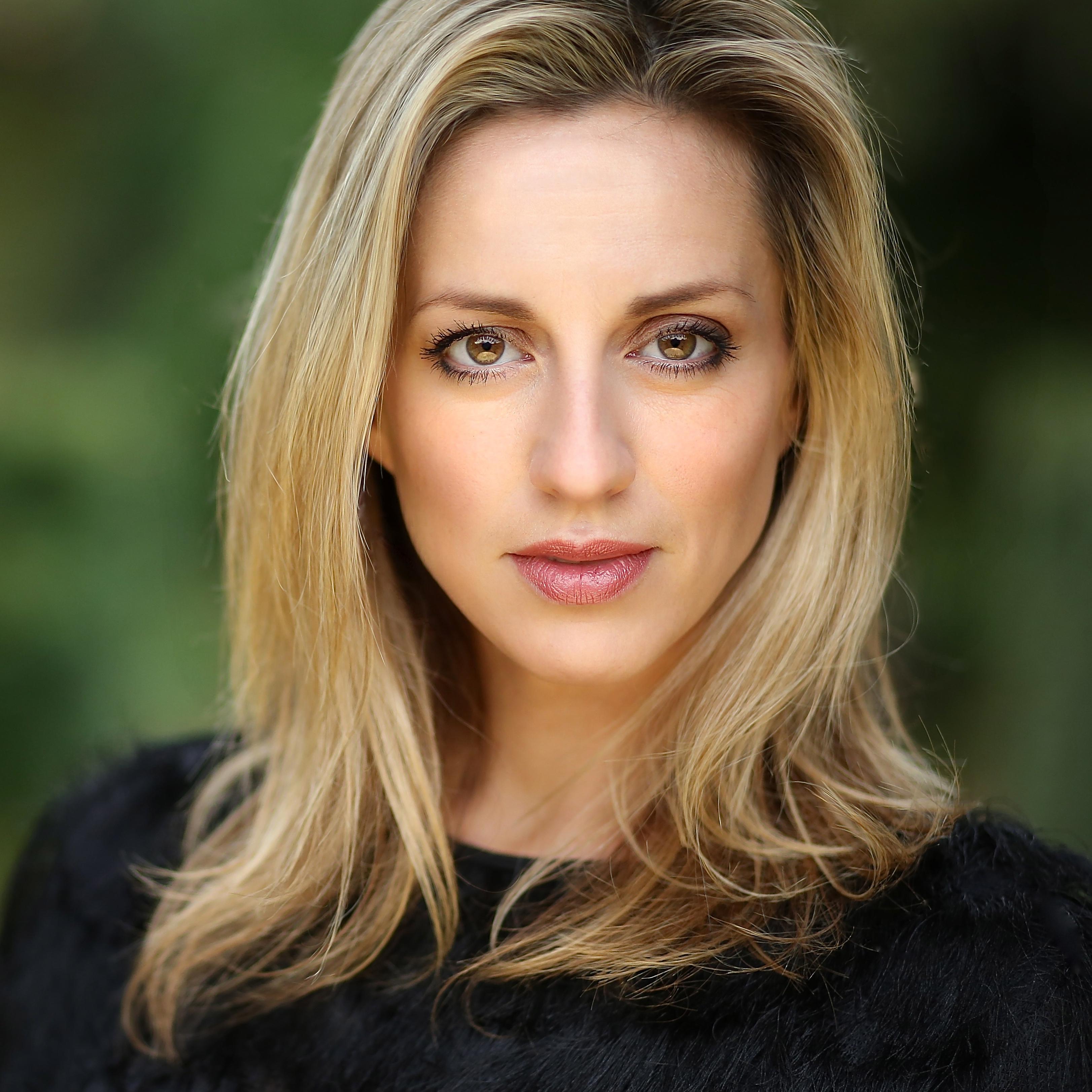 Lizzi


Gee

Choreographer, Movement Director and Practitioner whose work spans across all aspects of theatre, opera, film and television.

Lizzi is an extremely versatile creative, having worked on large scale musicals, creating a movement language for plays and opera, working 'one on one' to find the physical language of a character, to personal movement coach.






Is it mere chance that so many of the most inventive opera choreographers are women? [...] I was amazed to see the enthusiastic precision in which Ms Gee got these singers, as fairies, doing specific ballet steps: You could feel how all of them had a whale of a time. Her choreography closely, lovingly and hilariously refers to the fairy scenes of classically romantic ballets, including "Giselle" and (especially) Ashton's "The Dream".
Alastair Macaulay
The New York Times on Iolanthe
With Impressive choreography by Lizzi Gee, the pace never lets up
Mark Ludmon
British Theatre Guide on Little Shop Of Horrors
Film
Choreographer
Director
Max Webster & Julia Knowles
Starring
Dominic West
Imelda Staunton
Proud Films Productions Ltd