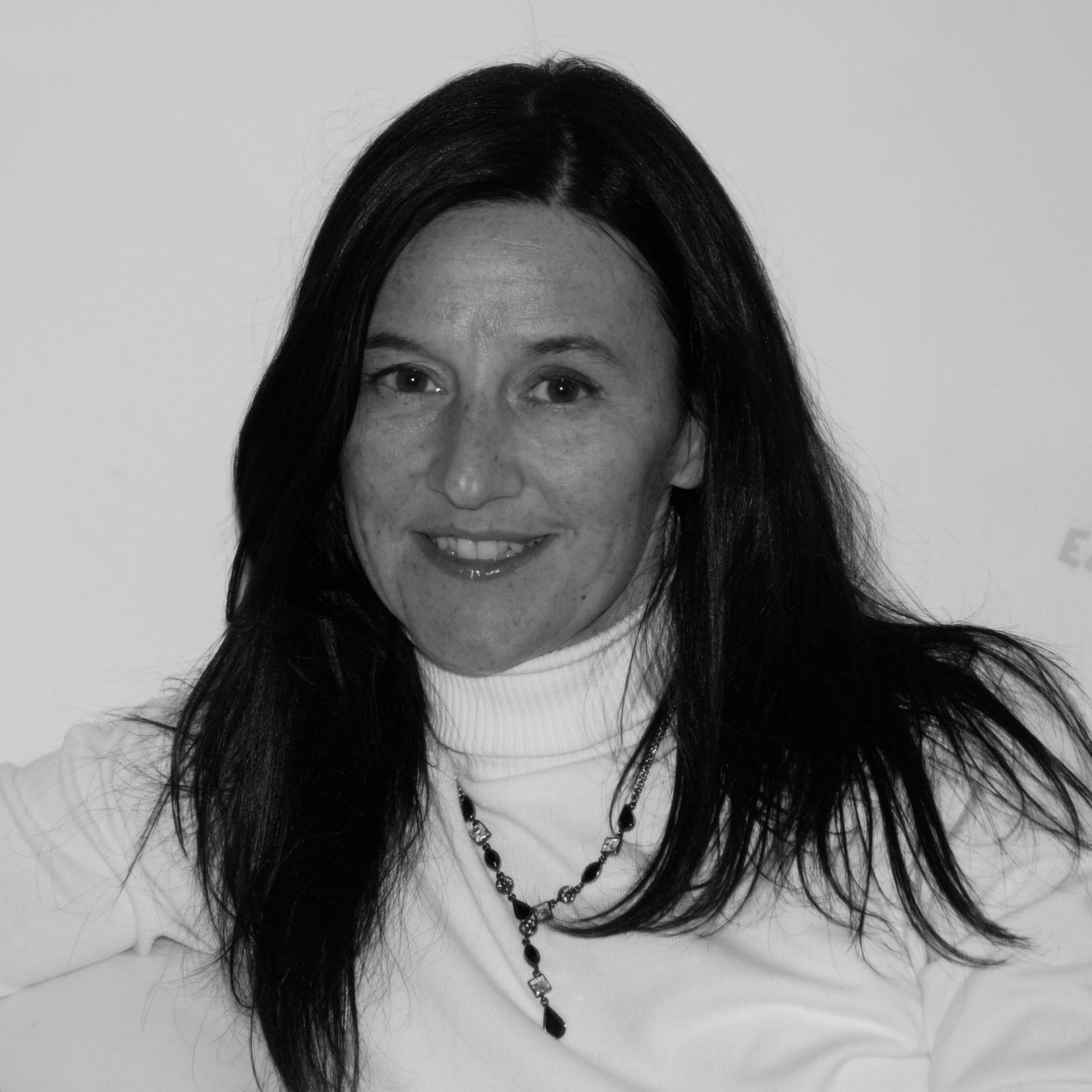 Lorna


Martin

Scriptwriter and playwright
Lorna is a television show creator, scriptwriter and playwright.
She co-created (with Sharon Horgan) and wrote the critically acclaimed comedy drama series Women on the Verge for UKTV and RTE. The television show was adapted from Lorna's hit comic memoir about her experience of psychotherapy, Woman on the Verge of a Nervous Breakdown.
For stage, her play Party Politics, was performed as part of Oran Mor Theatre's A Play, A Pie and A Pint 2018 season.

Lorna is also an award-winning journalist, and was formerly Scotland Editor of The Observer. She travelled across the world in search of good stories and won an Amnesty International Media Award for human rights journalism for exposing the long-term detention of child asylum seekers. Before her career in journalism, Lorna worked for several years as a teacher.

Her interests as a writer span comedy and drama, and her journalistic instincts draw her to true stories.
Lorna is currently developing a number of new projects for television.

It's spritzy and filthy and honestly, deeply funny.
The Observer
on Women On The Verge
Disastrously funny… Less glossy than Sex And The City and more grown up than Girls, this has a dark and witty honesty to it.
The Daily Mail
on Women On The Verge
Spit-your-tea-across-the-living-room funny.
Mirror
on Women On The Verge
Television
Writer & Creator
Creator
co-created with Sharon Horgan
Starring
Sharon Horgan
Kerry Condon
Nina Sosanya
Aaron McCusker
Emmett J Scanlan
Theatre
Writer & Creator
Writer