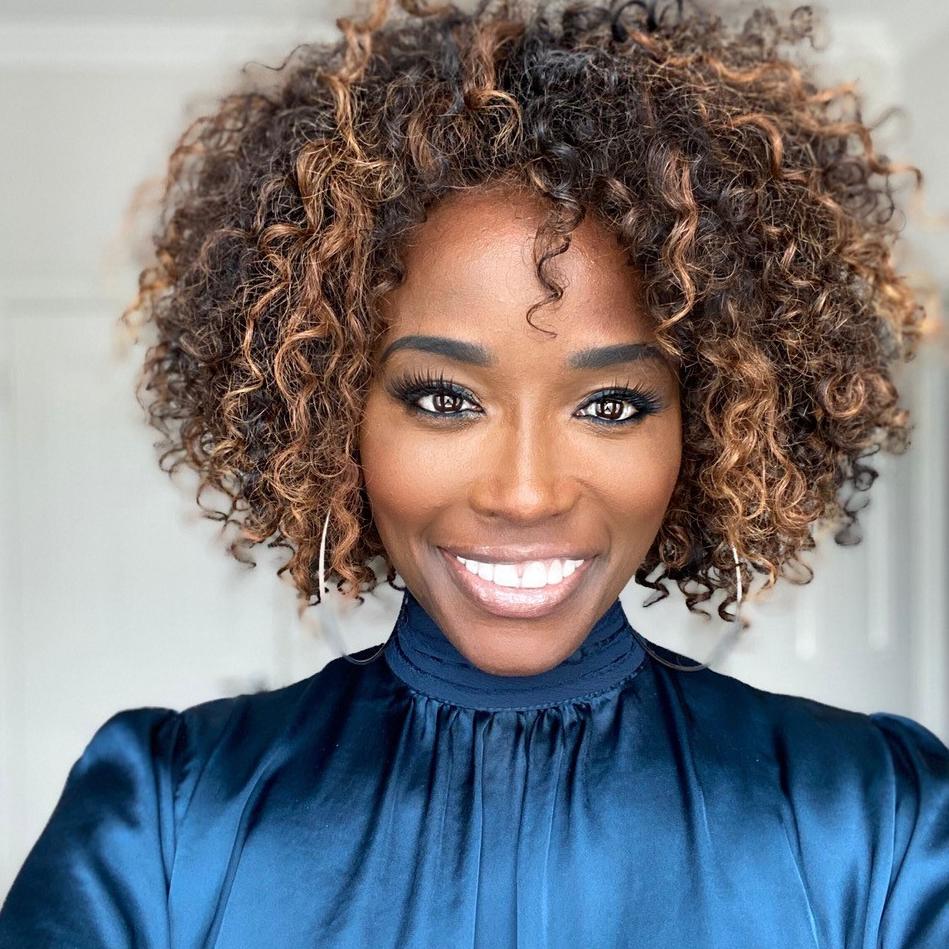 Television personality, celebrity chef and bestselling author of seven books, Lorraine Pascale has made a successful name for herself globally over the years through her delicious recipes, health and wellness guidance and inspired living.

A household name in the UK, selling over one million books and starring in countless television series, Lorraine has brought her expertise to audiences across the globe, and is one of the stars in the Food Network family. She currently serves as a judge on Food Network's "Holiday Baking Championship," "Spring Baking Championship," and "Worst Bakers in America."
During her first successful career in fashion during the 1990's, Lorraine was one of the most in demand models in the world. She was globally recognised and the face of prestigious campaigns including Versace and Donna Karan, working
alongside Kate Moss, Christy Turlington and Naomi Campbell.
However when she gave birth to her daughter nearly 25 years ago, she decide to change her passion
and focus on another love - cooking. Over the years she became one of the most popular names in television presenting countless cookery shows, and writing seven best-selling cookery books. She is currently penning her next book which will focus on overall wellness, health, and inspirational topics.
Lorraine is a patron of TACT (The Adolescent and Children's Trust) the largest organization providing fostering and adoption services across the United Kingdom. In summer 2012, she was made the ambassador of the National Careers Service launching the service with Skills Minister John Hayes. Lorraine also visits schools to talk to children and young adults, spreading positivity and motivation
Lorraine has been passionate about education and well being throughout her life, and this year she has been studying for her Masters in Psychology, which she will complete in March next year. Her interest in wellness will be explored
with the recording of a new series with Scala Radio. Focused on the topic of cooking and wellbeing, the show will air throughout January 2021. As The Anxiety Coach, Lorraine's mission is to help people find and use their strengths, become more resilient, and remain calmer during conflict and is fully devoted to helping others live the best life possible.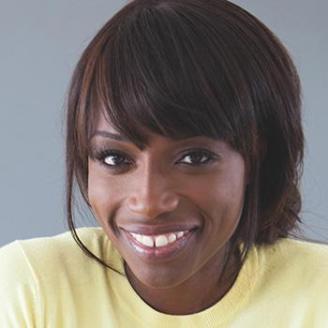 Lorraine Pascale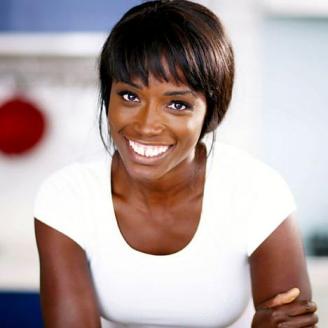 Lorraine Pascale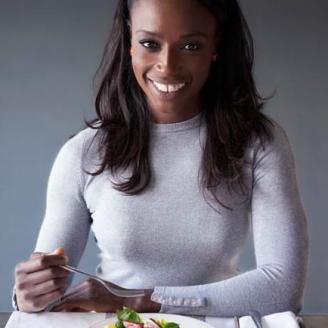 Lorraine Pascale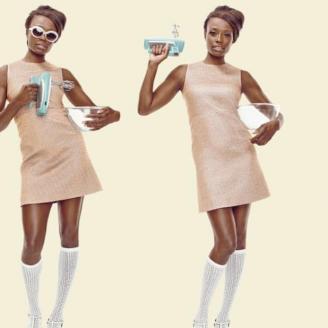 Lorraine Pascale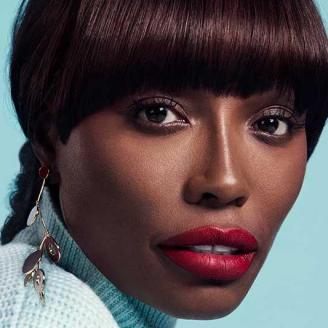 Lorraine Pascale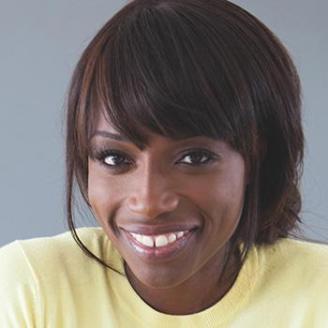 Lorraine Pascale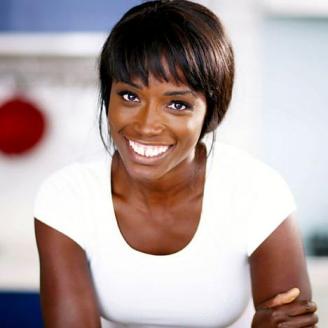 Lorraine Pascale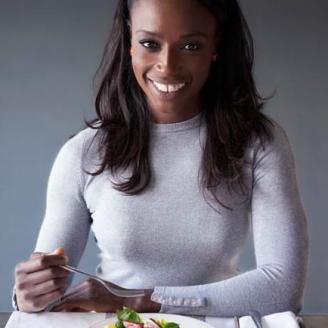 Lorraine Pascale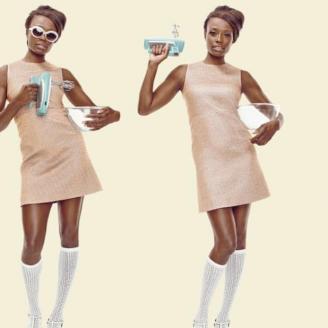 Lorraine Pascale
See all Images →