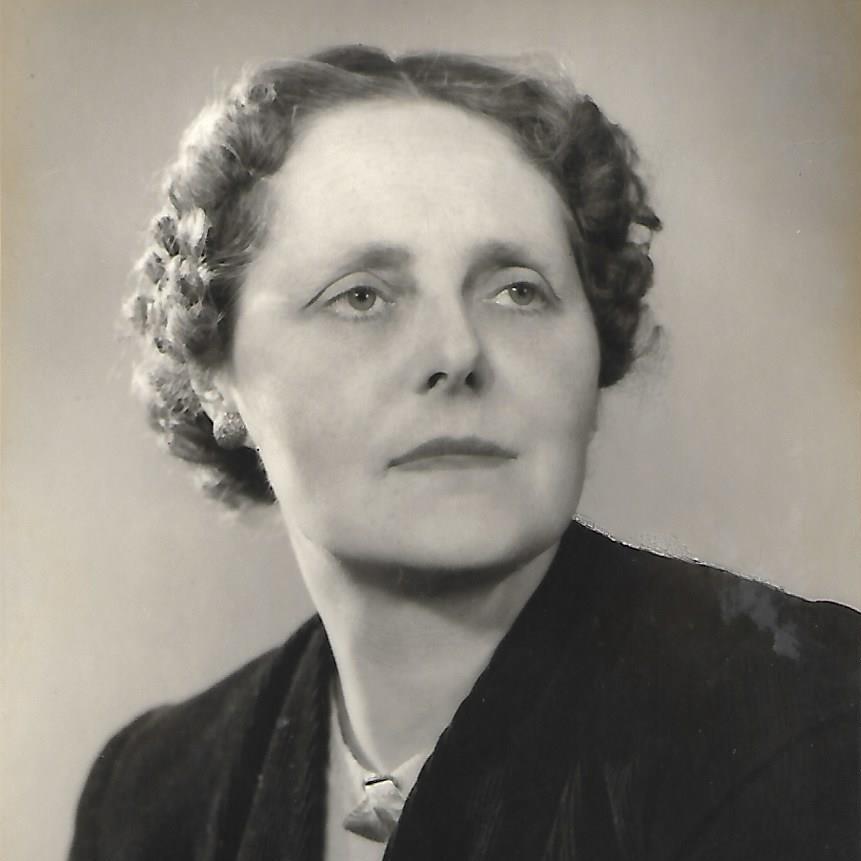 Lucy Beatrice Malleson was a chameleonic novelist who wrote under several names and in many genres, but she is best known as a crime writer, most notably under the pen name 'Anthony Gilbert'. Fifty-one of her best known novels as Gilbert feature Arthur Crook, a vulgar London lawyer totally (and deliberately) unlike the aristocratic detectives who dominated the mystery field when Malleson created him.

Between the years 1934 and 1962, Malleson published 20 straight novels and one mystery, Portrait of a Murderer (1934) under the name Anne Meredith. She also wrote a number of radio plays which were broadcast in Great Britain and overseas. Her thriller, The Woman in Red (1941) was broadcast in the United States by CBS and made into a film under the title My Name is Julia Ross (1945).
Malleson's autobiography, Three-a-Penny, appeared in 1940. Her short stories were published from the 1940s in several anthologies, and such periodicals as Ellery Queen's Mystery Magazine and The Saint. Her short story 'You Can't Hang Twice' received a Queens award in 1946.
Malleson was a founding member of the British Detection Club.