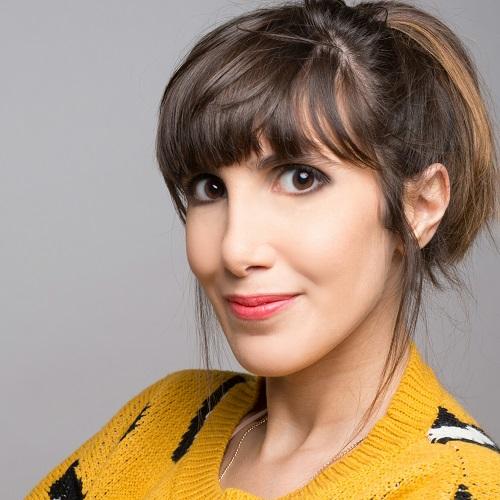 Curtis Brown​

Magi Otsri is an Israeli based author. Her debut novel Dedika's Two Suns was published in 2015 and was nominated one of 2015 best debut novels by the Israeli national library. Her second novel, The Orator was published in Israel in 2017.

Over the years, Magi has written columns for Ha'Aretz, Walla and Mako. She is also a doctoral candidate at Tel Aviv University School of Law. Her doctoral dissertation aims to develop a theory of ethics in humour, with implications on the field of law.

Magi lives in Tel Aviv with her husband, their daughter, two cats and a dog.