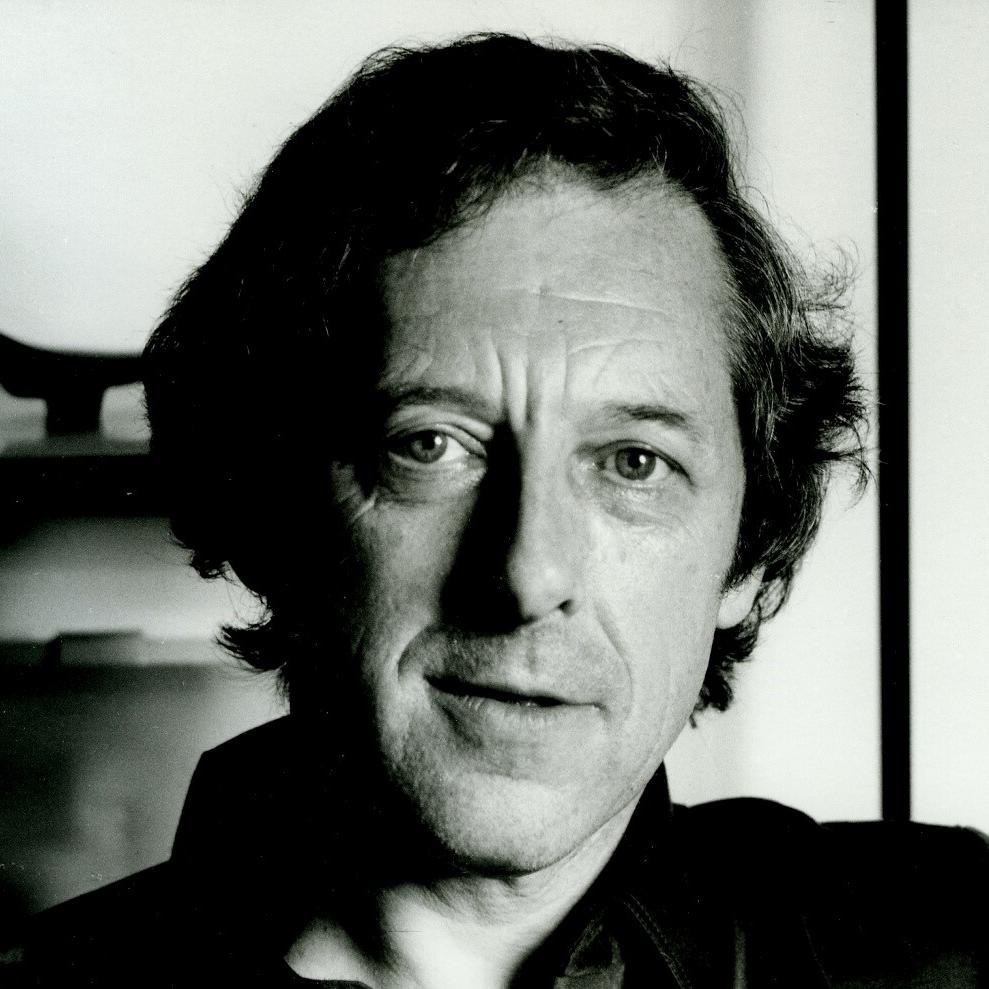 Malcolm


Bradbury

Non-fiction writer, novelist, literary critic and writer for television
1932-2000
Sir Malcolm Bradbury was a prolific author, television scriptwriter and critic, who combined his literary work with his career as an academic.
Born in Sheffield, the son of a railwayman, he graduated from Leicester and London Universities before embarking on a career as an academic. In 1970 he founded the University of East Anglia's creative writing course, with Angus Wilson, which has produced talented writers such as Ian McEwan and Kazuo Ishiguro. He retired from teaching the course in 1995, to be succeeded by Andrew Motion, the former Poet Laureate.
While renowned as a novelist, much of Bradbury's own literary output was non-fiction, including works on Evelyn Waugh and E M Forster, poetry and appraisals of the modern novel. He was determined that his 40-plus books of literary criticism should avoid academic terms and thus prove accessible to a wide audience.
Each of his novels was a detailed satire of the ideas of the period, his most famous being The History Man which was published in 1975 and later became a BBC television serial. Like his most famous character, the eponymous History Man, Bradbury was committed to spreading a love for 'serious' literature beyond intellectual circles, and paving the way for a new wave of British writing. A champion of the novel, he said, 'We live in the age of the shopping mall, the age of dot.com and that's what our fiction shows. But we do have great writers and this is the real issue.'
Rates of Exhange was shortlisted for the Man Booker Prize in 1983, and his last novel, To The Hermitage, was published to critical acclaim in the year of his death. Television credits included series such as Anything More Would Be Greedy and The Gravy Train. He also adapted the works of Tom Sharpe (Blott on the Landscape and Porterhouse Blue), Alison Lurie (Imaginary Friends) and Kingsley Amis (The Green Man).
He was awarded a CBE in 1991 for services to literature, and knighted in 2000.
The funniest book ever written.
Auberon Waugh
on To The Hermitage
Playful, smart and entertaining.
New York Times Book Review
on Dr Criminale