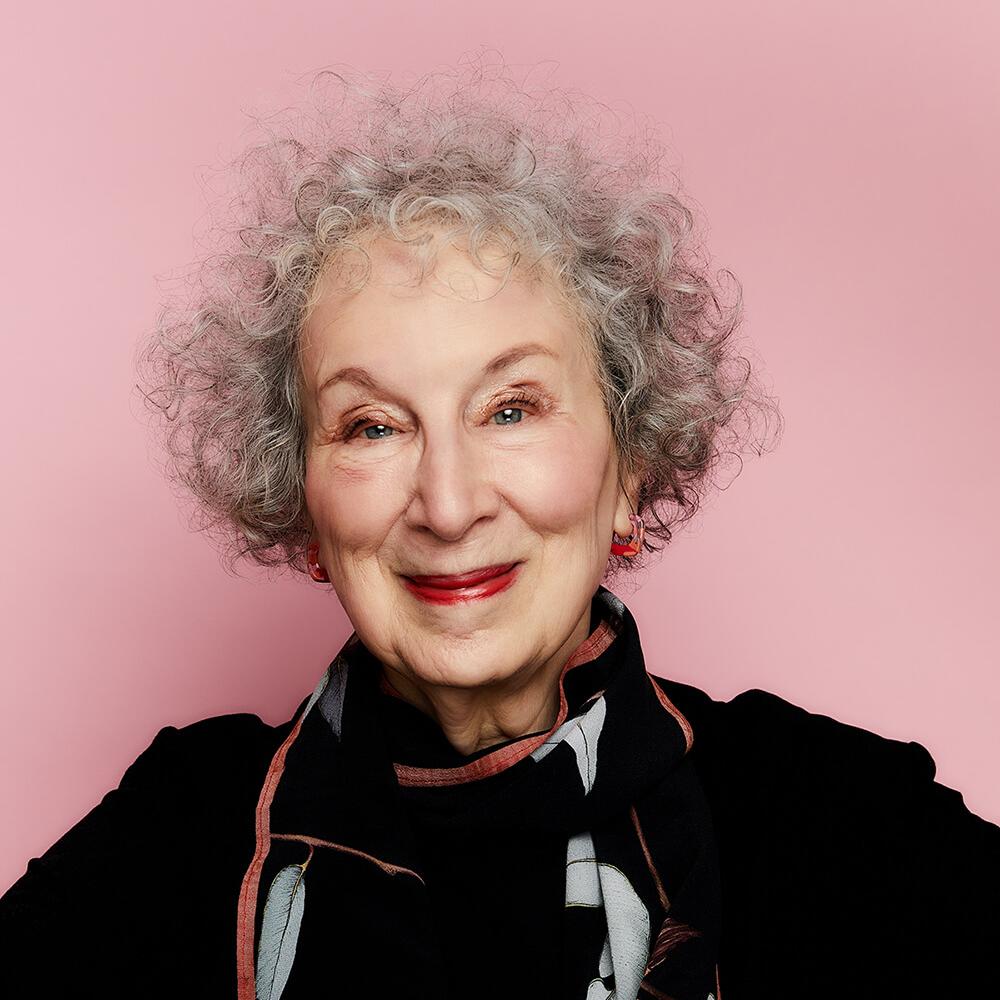 Margaret


Atwood

Novelist, literary critic and poet
Margaret Atwood is the author of more than fifty books of fiction, poetry and critical essays. Her novels include Cat's Eye, The Robber Bride, Alias Grace, The Blind Assassin and the MaddAddam trilogy. Her 1985 classic, The Handmaid's Tale, went back into the bestseller charts with the election of Donald Trump, when the Handmaids became a symbol of resistance against the disempowerment of women, and with the 2017 release of the award-winning Channel 4 TV series. The Testaments, her long-anticipated sequel to The Handmaid's Tale, won the 2019 Booker Prize. Dearly, Atwood's first poetry collection in over a decade, published in November 2020.

Atwood has won numerous awards including the Booker Prize, the Arthur C. Clarke Award for Imagination in Service to Society, the Franz Kafka Prize, the Peace Prize of the German Book Trade and the PEN USA Lifetime Achievement Award. In 2019 she was made a member of the Order of the Companions of Honour for services to literature. She has also worked as a cartoonist, illustrator, librettist, playwright and puppeteer. She lives in Toronto, Canada.

Author photo © Luis Mora
The Handmaid's Tale is both a superlative exercise in science fiction and a profoundly felt moral story.
Angela Carter
on The Handmaid's Tale